Sign up for email updates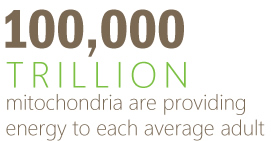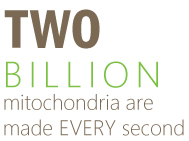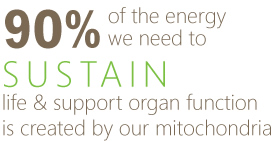 FACEBOOK
Blaine Penny is super pumped about the collaboration with Craft Beer Market and Tool Shed Brewing Company to brew a unique Mito Power BEER to raise awareness and funds for mitochondrial disease. Craft Beer Market selected MitoCanada as its Charity Brew partner for Dec-Feb and we partnered with Tool Shed to create an energy beer with BEET, guava and apricot to use natural energy ingredients.

The beer launches on Dec 5 at the 10th Ave SW Craft Beer Market location at 5pm. Come join us for a pint of this delicious beet beer and support MitoCanada

Blaine Penny says it is only available in Alberta!!! Come on guys ... across-country distribution is needed ... MAKE IT HAPPEN!!! Then ... GO INTERNATIONAL!!! What a "down-home" way to spread awareness of Mitochondrial Disease!!!

#mitoPOWER #BeetBeer #MitoAwareness

@ Tool Shed Brewing ...

TWITTER