The MitoCanada Foundation is committed to collaborating with like-minded organizations, industry, academia, governments and other key stakeholders.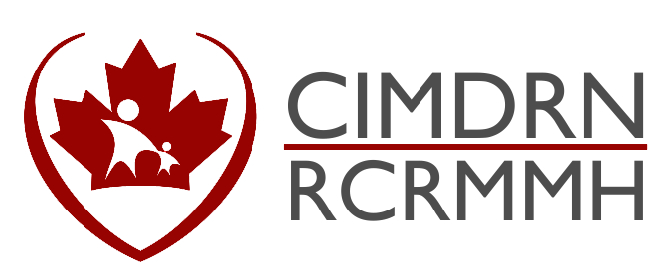 Canadian Inherited Metabolic Diseases Research Network (CIMDRN)
CIMDRN is a pan-Canadian multi-disciplinary team focused on research to improve care and outcomes for patients with inherited metabolic disorders including mitochondrial disease. The Network provides the evidence needed to improve outcomes and health care services for children with inborn errors of metabolism (IEM). Their team of investigators has expertise in clinical care, pediatric research, health services and policy research, and epidemiology. CIMDRN is currently funded by a Canadian Institutes of Health Research Emerging Team Grant, 2012–2017, grant no. TR3–119195 and administered and supported by the University of Ottawa, Faculty of Medicine. The Network is co-led by Dr. Beth Potter, Associate Professor, School of Epidemiology, Public Health and Preventive Medicine, University of Ottawa; and Dr. Pranesh Chakraborty, a principal investigator with the Children's Hospital of Eastern Ontario Research Institute.http://www.cimdrn.ca
The MitoCanada Foundation and the Canadian Inherited Metabolic Diseases Research Network (CIMDRN) have partnered on the first-ever study of clinical practice for mitochondrial disease in Canada. The results will inform the development of a multi-faceted research network by providing a foundation of understanding regarding underlying epidemiology and scope of practice. The survey findings with respect to variation in care will also directly inform future research priorities.
http://www.eurekalert.org/pub_releases/2015-09/choe-ied092115.php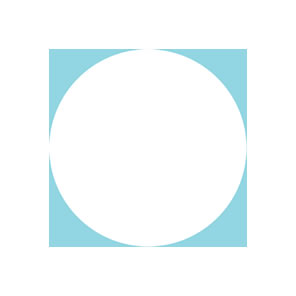 New Thinking
new thinking is a hybrid consultant resource for clients who need consumer insight, strategic discipline, and business, brand, marketing and communication strategies.
Prinicipal Anne Sutherland founded the strategic planning consultancy Planning Ahead in 1997. The company was purchased by Cossette Communications Inc. in 2005. Prior to that Anne was the SVP Director of Planning at BBDO Toronto. Anne teaches strategy at the Ontario College of Art and Design in Toronto. She also co-authored "kidfluence: why kids today mean business", which examines the importance of Generation Y in the world today.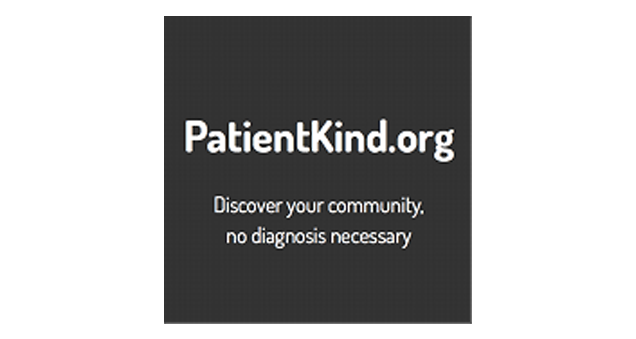 PatientKind
PatientKind.org is a grant-funded project out of the Brudno Lab at the University of Toronto and Hospital for Sick Children. Our office is on the 12th floor of the Peter Gilgan Centre for Research and Learning in downtown Toronto, Canada. Their mission is to connect patients affected by rare diseases with the resources and community that they deserve. We hope to develop a global user base of patients, caregivers, and advocates to help each other throughout the diagnosis and treatment process.PatientKind.org is proud to use the Human Phenotype Ontology and PhenoTips.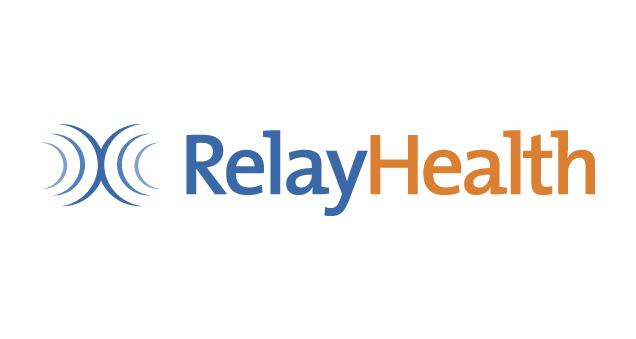 RelayHealth
RelayHealth is McKesson Canada's web-based service providing the connectivity and solutions that enable constituents across healthcare to exchange information securely and conveniently. By connecting patients, providers, pharmacies, payors and pharmaceutical manufacturers, RelayHealth offers real-time solutions to streamline interactions throughout healthcare. Focused on the patient point of care, RelayHealth accelerates information exchange, facilitates collaboration between health care providers, advances patient quality of care, and reduces overall health care costs. The service has received Canada Health Infoway certification meaning it has met or exceeded a series of pre-defined, domain specific assessment criteria, ensuring it conforms to global and national standards for privacy, security and interoperability.
https://ca.finance.yahoo.com/news/canadian-patients-mitochondrial-disease-access-152200058.html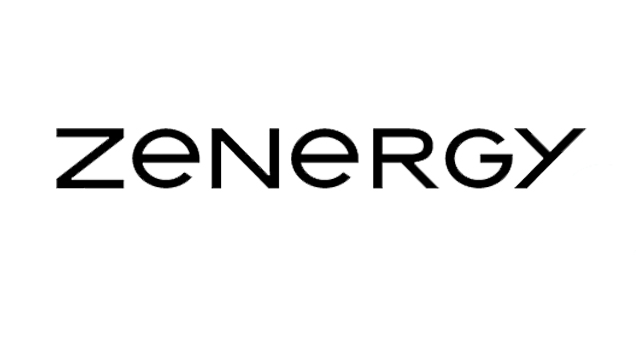 Zenergy
Zenergy Communications is a devoted full service, bilingual marketing and communications firm that ensures success through implementing effective integrated initiatives. Zenergy has offices in Montreal, Toronto, and New York as well as strategic alliances across Canada and the U.S. Zenergy is a Trusted Service Provider for the Aequitas NEO Exchange. With a strong presence in the Canadian market, Zenergy is the driving force behind successful communications campaigns throughout Anglophone and Francophone communities. For more information, please visit www.zenergycom.com.