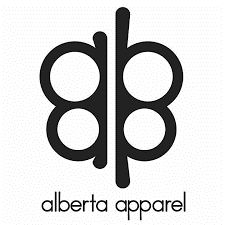 MitoCanada and Alberta Apparel are excited to announce a new partnership! Alberta Apparel is going well beyond simply writing a cheque and is committed to building a valuable and long-lasting relationship to help raise awareness for mitochondrial disease and funds for MitoCanada. Alberta Apparel and MitoCanada have designed a number of signature mito garments, which are available for sale through our e-store. Alberta Apparel has committed 33% from the sale of each garment to be donated to MitoCanada.
MitoCanada and Alberta Apparel look forward to working together to raise the profile of mitochondrial disease by raising funds to support families and to fund impactful research, which will help improve the lives of Canadians living with mitochondrial disease.
Visit the e-Store to view items and place an order: https://albertaapparel.com/collections/mito
About Alberta Apparel
Alberta Apparel is a custom Canadian Garment Company located in Alberta, Canada. They bring awareness and style to Canadians and tourists abroad in the apparel industry to represent Canada's rich history, culture and natural beauty. All garments are cut and sewn in Canada. The entire team is Albertan too – from the graphic designers, to the website nerds, to the photographers. Alberta Apparel believes in supporting their local economy and charities.
The MitoCanada Foundation is committed to collaborating with like-minded organizations, industry, academia, governments and other key stakeholders.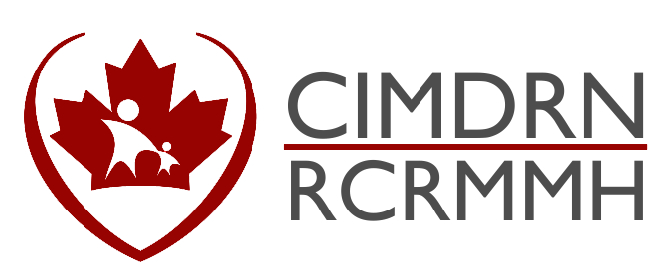 Canadian Inherited Metabolic Diseases Research Network (CIMDRN)
CIMDRN is a pan-Canadian multi-disciplinary team focused on research to improve care and outcomes for patients with inherited metabolic disorders including mitochondrial disease. The Network provides the evidence needed to improve outcomes and health care services for children with inborn errors of metabolism (IEM). Their team of investigators has expertise in clinical care, pediatric research, health services and policy research, and epidemiology. http://www.cimdrn.ca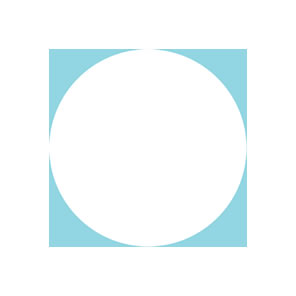 New Thinking
New Thinking is a hybrid consultant resource for clients who need consumer insight, strategic discipline, and business, brand, marketing and communication strategies. New Thinking begins with asking new questions, it leads to new ways of doing things and always concludes with new ideas and results. http://www.newthinking.ca/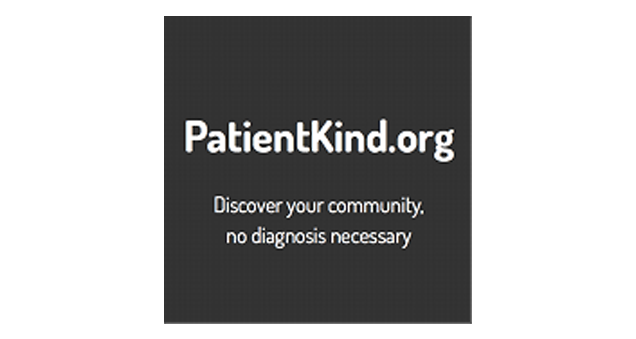 PatientKind
PatientKind.org is a grant-funded project out of the Brudno Lab at the University of Toronto and Hospital for Sick Children. Our office is on the 12th floor of the Peter Gilgan Centre for Research and Learning in downtown Toronto, Canada. Their mission is to connect patients affected by rare diseases with the resources and community that they deserve. We hope to develop a global user base of patients, caregivers, and advocates to help each other throughout the diagnosis and treatment process.PatientKind.org is proud to use the Human Phenotype Ontology and PhenoTips.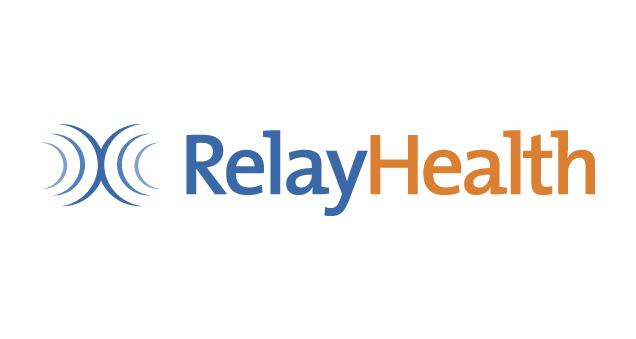 RelayHealth
RelayHealth is McKesson Canada's web-based service providing the connectivity and solutions that enable constituents across healthcare to exchange information securely and conveniently. By connecting patients, providers, pharmacies, payors and pharmaceutical manufacturers, RelayHealth offers real-time solutions to streamline interactions throughout healthcare. Focused on the patient point of care, RelayHealth accelerates information exchange, facilitates collaboration between health care providers, advances patient quality of care, and reduces overall health care costs. The service has received Canada Health Infoway certification meaning it has met or exceeded a series of pre-defined, domain specific assessment criteria, ensuring it conforms to global and national standards for privacy, security and interoperability.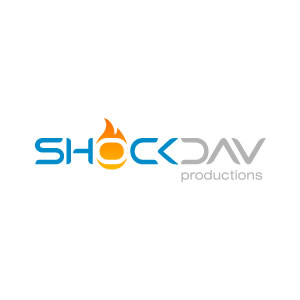 Shockdav
Shockdav is a dynamic digital solutions company that delivers inspirational, custom strategies for online marketing, web design, software development, and branding. Working as an extension of your team, ShockDav maintains constant productive communications to ensure ongoing progression of your project. A cordial, hands-on approach establishes a collaborative environment that results in the creation of successful plans, appropriate and proactive resourcing, intelligent project coordination and on-going implementation support. Known for exceeding client expectations, ShockDav is your ideal choice for a digital design partner. Shockdav is the proud developer of the current MitoCanada website. http://www.shockdav.com
CTR Gear and Chaos Headwear
A passion for the outdoors is one that CTR shares, and providing only the best for its conditions drives us forward. Building on 10 years of experience, the front end of progress is the only place to be. Adapting alongside shifts in weather conditions, emerging technology, and the daily movements our products endure, CTR development is in a constant state of evolution.