Knowledge is power.
When we share information and experiences, we help contribute to a shared body of knowledge. As an expert who knows what it means to live with mitochondrial disease, you can help support research, development of new therapies, regulations and reimbursements. You also help MitoCanada know how we can best meet your needs.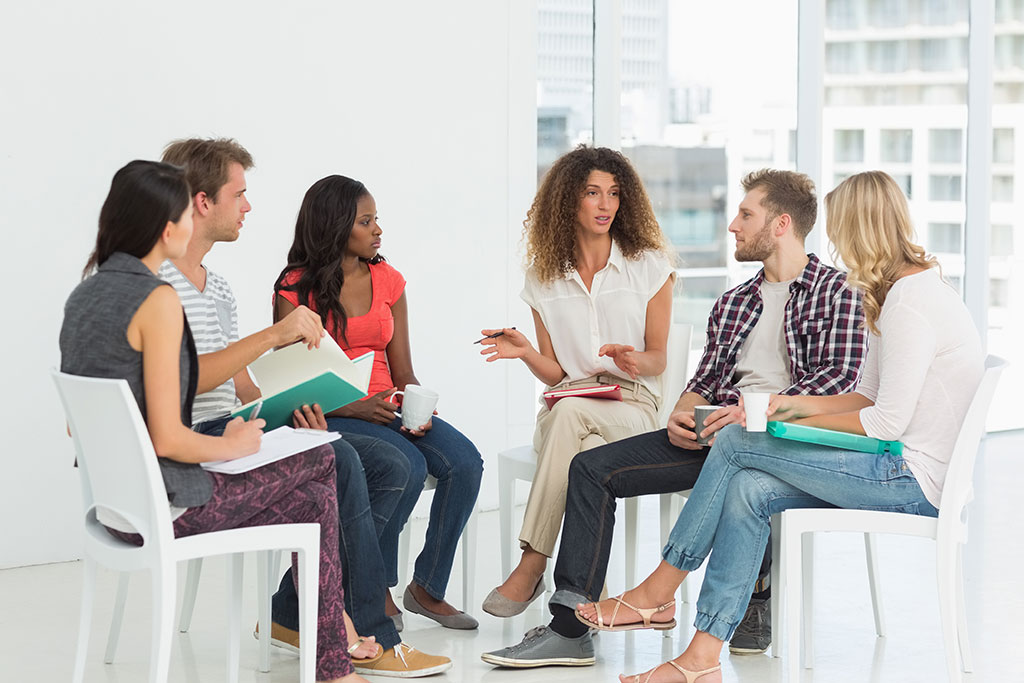 Why you should join the MitoCanada Patient Contact Registry
When we all share more about mitochondrial disease, we all benefit. Your expert opinion as someone living with mito can teach strategies for living with mito, help others benefit from early and accurate diagnosis, and support opportunities for new treatment options. Your insights help researchers, pharmaceutical companies, regulatory agencies, and our organization learn how to best meet your needs.
The MitoCanada Patient Contact Registry is a secure patient-populated database where patients and caregivers can submit information about living with mitochondrial disease. Benefits of participating include:
contributing to a shared base of knowledge
providing you with information on clinical trials
applying your input and insights to develop valuable education tools and resources
improving the understanding of mitochondrial disease experiences and prevalence
strengthening awareness and advocacy efforts
Who can participate in the MitoCanada Patient Contact Registry?
Anyone in Canada who is living with, or caring for someone with, a clinical diagnosis of mitochondrial disease is eligible to participate. Enrolment is voluntary, confidential, and free of charge. Your information is protected and you can withdraw at any time.
I am interested but have more questions before registering.
We want you to make an informed decision and one that you are comfortable with. If you have additional questions, please send a confidential email to PatientRegistry@MitoCanada.org or call MitoCanada at 877-708-6486 (MITO)
I would like to register
Thank you. We welcome and need your insights. To join the MitoCanada Patient Contact Registry, simply click the button below.