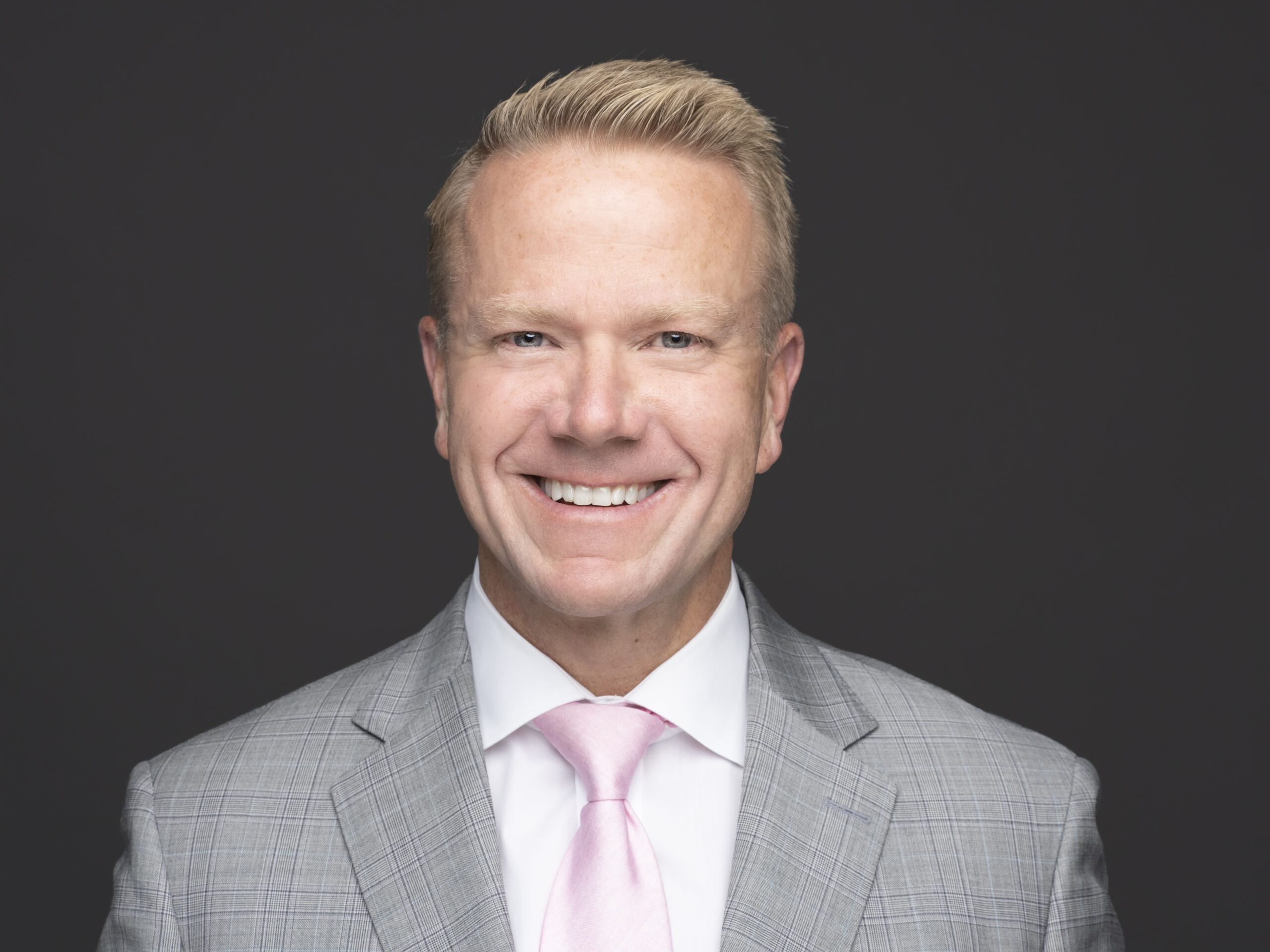 Sean Messing, Board Chair and Director
Sean is a Senior Wealth Advisor for CIBC Wood Gundy Private Wealth Management. He holds a B.Sc. from the University of British Columbia and the Chartered Investment Manager (CIM®) designation. Sean has provided thoughtful wealth management through multiple market cycles with a respected team of advisors since 1995.
Sean believes everyone is impacted by the trillions of tiny mitochondria that fuel our lives. He is committed to the work MitoCanada is doing to build awareness, support breakthrough discoveries, secure the attention of government, and, most importantly, support and save lives. A long-time supporter of MitoCanada, Sean's passion for the foundation is driven by the need to introduce strategies to protect healthy mitochondria and a desire to be present when a cure for mitochondrial disease is discovered.
In addition to loving what he does, the people he works with, and being deeply committed to his family, Sean enjoys running marathons, cross-country skiing and volunteering in the community.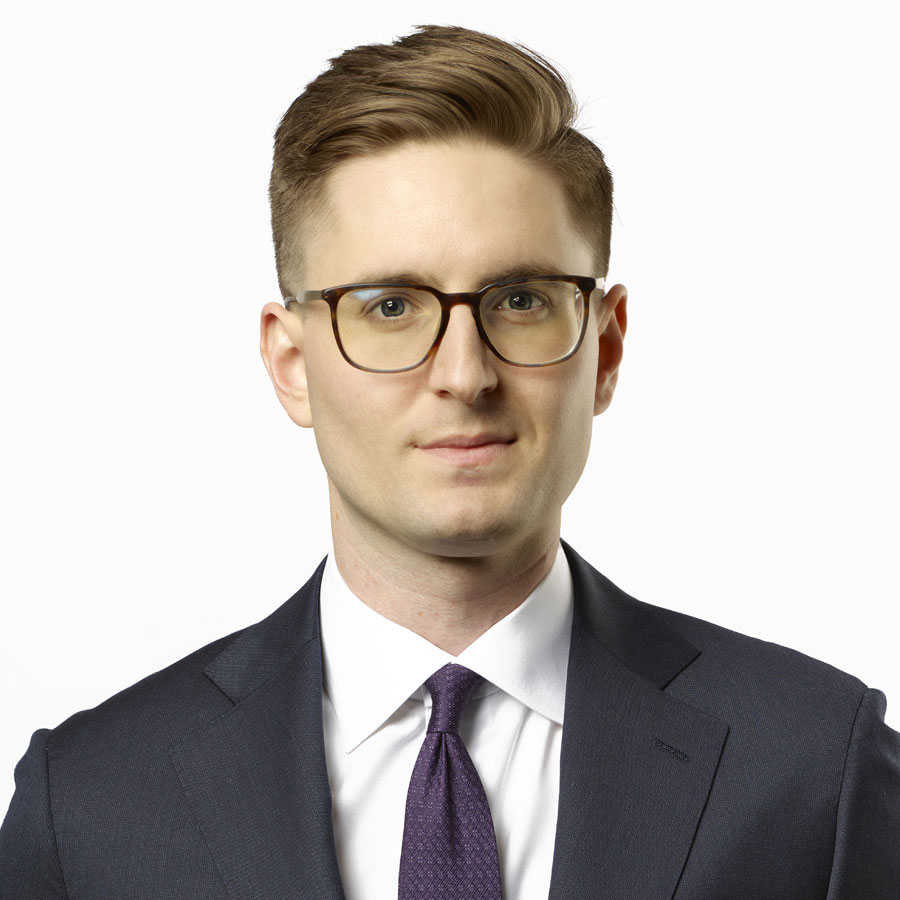 Zachary Seymour, Vice-Chair, Secretary and Director
Originally from the hamlet of Granum, Alberta, Zach holds a Bachelor of Arts in Psychology from the University of Calgary and a Juris Doctor from the University of Victoria. A senior associate lawyer at Dentons Canada LLP, Zach's practice focuses on construction litigation and arbitration, with an emphasis on complex public infrastructure disputes. As Vice Chair of the Board of Directors, Zach is a senior leader and advisor to the Chair, and as Secretary, he is the custodian of all important records, including the organization's by-laws and incorporation documents.
Zach joined MitoCanada as part of his commitment to help those suffering from rare, under-diagnosed medical conditions. Two of Zach's immediate family members suffer from mitochondrial disease, and Zach himself is a brain tumour survivor. Zach hopes to use his platform as a litigation lawyer and his unique background to advocate for others.
In his downtime, Zach enjoys cooking, cycling, all things basketball, and walking his dog, Maisey.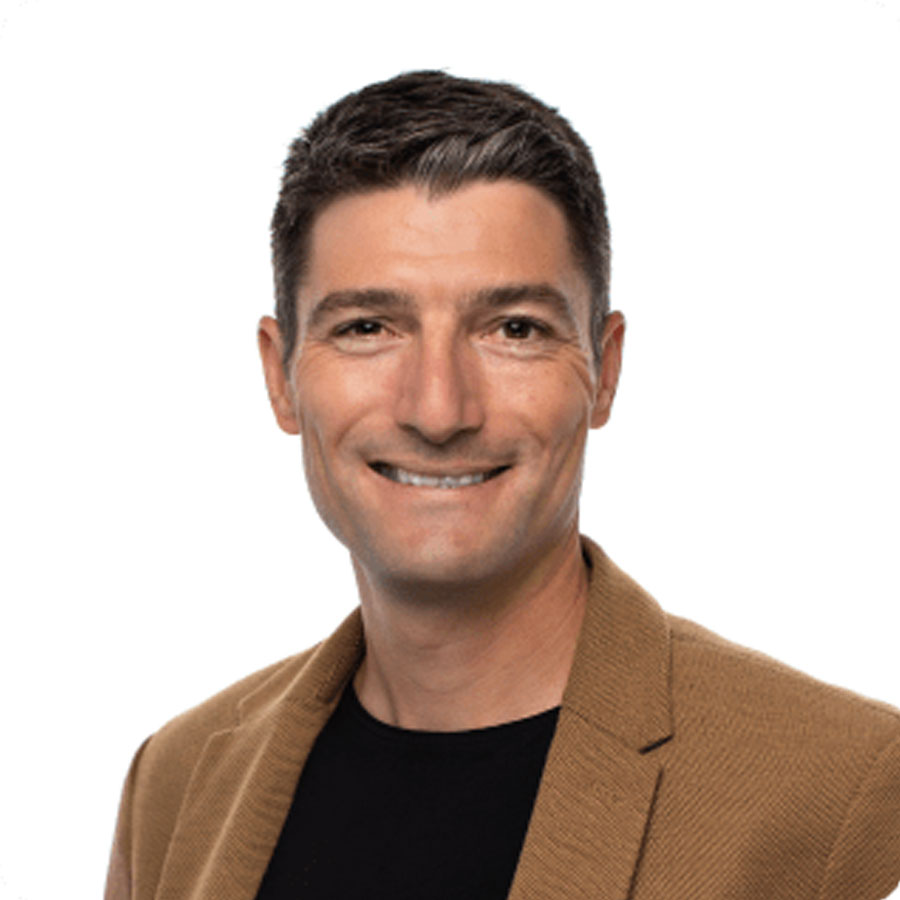 Blaine Penny, Co-Founder, Vice-Treasurer and Director
Blaine's commitment to MitoCanada is legendary. He is a co-founder of MitoCanada, chairing the Board from 2009 – 2015 and served as President and CEO from 2018-2020. In 2008, Blaine's son, Evan, tragically suffered an unexplained brain injury and went from being a healthy, typical 4-year-old boy to a spastic quadriplegic who is non-verbal and tube fed as a result of mitochondrial disease. Blaine has poured thousands of hours into helping raise awareness and funds for mitochondrial disease research and building a Mito community connecting patients, scientists, clinicians, and industry.
Outside of MitoCanada, Blaine has spent over a decade as an executive in various leadership roles in the health, technology and engineering sectors. Blaine is the CEO of Lumiio, a global digital health company that accelerates health outcomes through data and technology. Blaine has significant corporate governance experience through sitting on numerous Boards and is an Executive Advisor with Mito2i.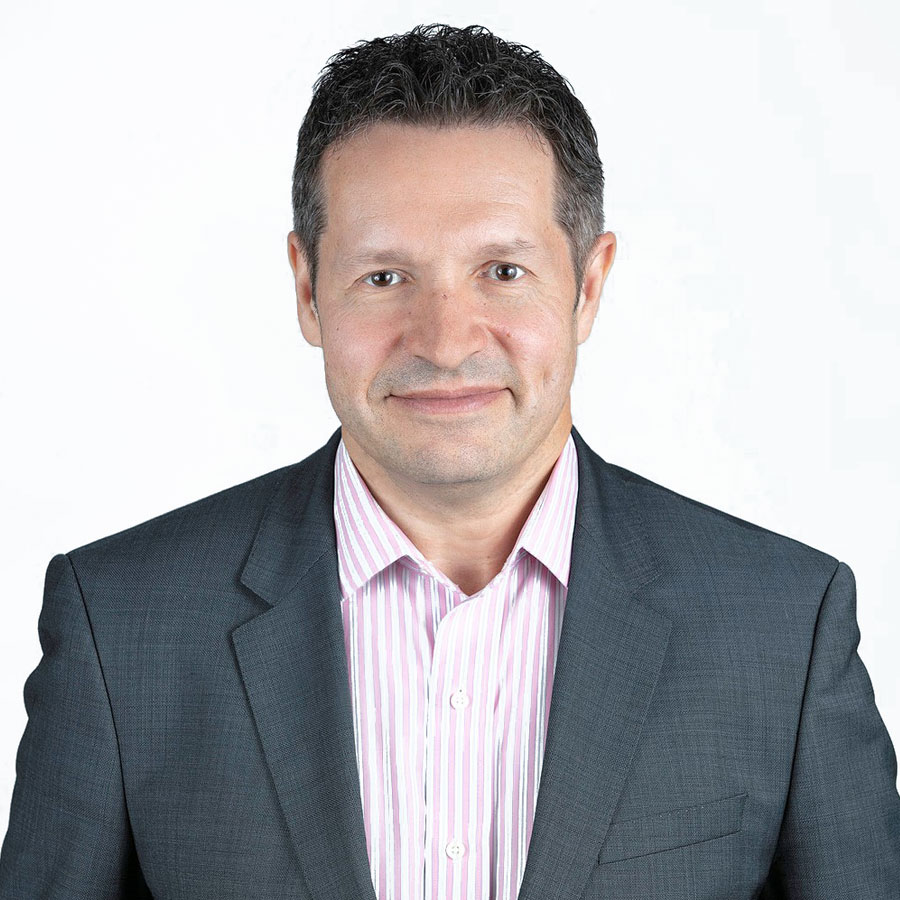 David Mosher, Director
David holds a Master of Business Administration and a Bachelor of Mechanical Engineering and Management from McMaster University in Hamilton, Ontario.
David's beautiful daughter Victoria was diagnosed with mitochondrial disease in 2003. Now, his goal is to do everything in his power to make sure that patients get the right diagnosis, treatment, and ultimately a cure so they can lead long and fulfilling lives.
David is currently the Vice President of Business Development for Novari – a firm dedicated to building solutions to reduce surgical wait times, improving access to care and coordination of care.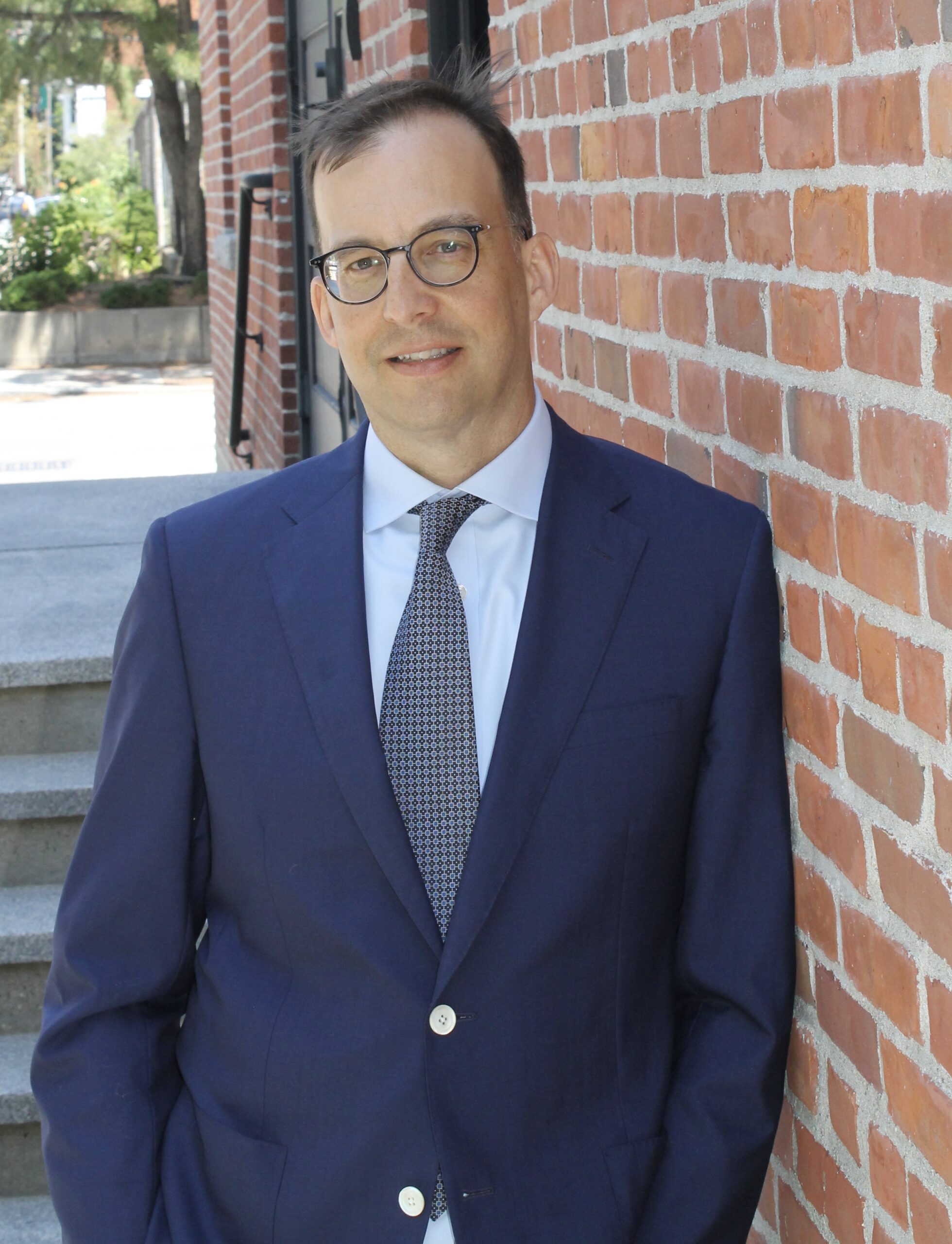 Dr. Neal Sondheimer, Director
Dr. Neal Sondheimer is Vice President and Head of Clinical Development at Synlogic Therapeutics, where he is responsible for clinical strategy in studies of rare metabolic diseases.
Dr. Sondheimer has over 20 years of experience in pediatrics and metabolic medicine. Previously, he served as the Head of Metabolism Medicine at The Hospital for Sick Children in Toronto and Medical Director of the SickKids Phenylketonuria Clinic. He is an Associate Professor of Pediatrics and Molecular Genetics at the University of Toronto and leads the Ontario Task Force on Newborn Screening by Next Generation Sequencing.
Dr. Sondheimer received his undergraduate degree at Harvard University and his M.D. and Ph.D. from the Medical Scientist Training Program at the University of Chicago. His post-graduate medical education in Medical Genetics and Clinical Biochemical Genetics was completed at The Children's Hospital of Philadelphia.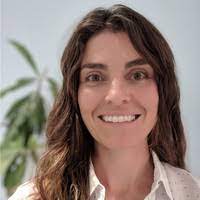 Dilek Dag, Treasurer and Director
Dilek is a values-based leader, spending the last 20 years in operations and engineering in highly regulated pharmaceutical and consumer packaged goods companies.  She is committed to building relationships to continuously improve and drive innovation.
When not at work, she likes to spend as much time outdoors as possible. She lives in Toronto with her husband, three children and their golden retriever.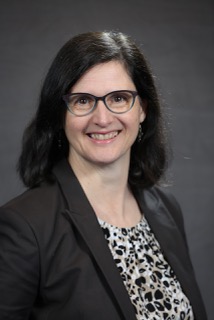 Dr. Michelle Mezei, Director
Dr. Michelle Mezei is a neuromuscular neurologist and Clinical Professor with the Division of Neurology, Dept. of Medicine at the University of British Columbia.
Dr. Mezei is one of 2 original specialists working in the Adult Metabolic Diseases Clinic (AMDC)  at Vancouver General Hospital since 2000, with a special interest in mitochondrial disease and metabolic myopathies.
She also works in the Neuromuscular Diseases Unit (NMDU) of Vancouver General Hospital. She is
the Academic Director of the NMDU, which involves supervising clinical trials and serving as the Neuromuscular Fellowship Director. Dr. Mezei is responsible for supervising Canadian and international neurologists doing their subspecialty training in neuromuscular disease and electromyography (EMG) as well as regular teaching of neurology, physical medicine and rehabilitation (physiatry) residents in the NMDU.