MitoCanada is energizing lives. We use our collective energy to reduce the devastating impact of mitochondrial disease. All of our efforts are dedicated to creating a world where all lives are powered by healthy mitochondria.
Every day, we support those living with mitochondrial disease with information, initiatives and opportunities to inspire, empower and connect while enhancing quality of life. We develop education and awareness programs. We advocate for those living with, or at risk of developing, mitochondrial disease. And, we fund research that is patient-focused and transformational.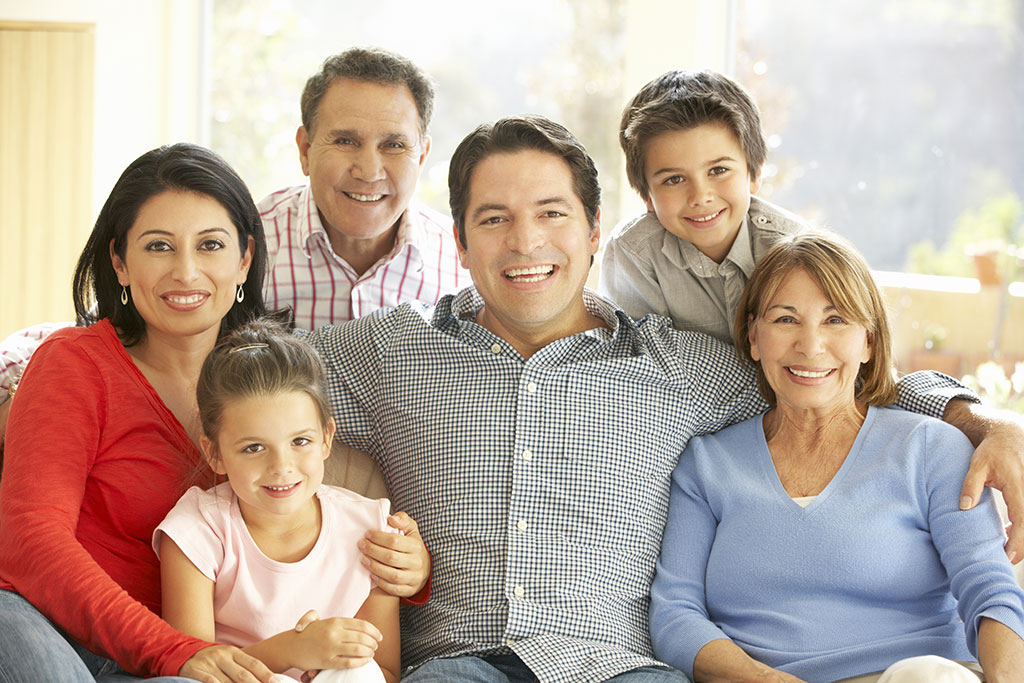 We are proud of the work we've done but know there is still so much more that needs to be done.
MitoCanada promises to continue to work toward its vision with courage, innovative thinking, and uncompromising commitment as we embrace our responsibility to:
increase awareness of mitochondrial disease with the public, health care providers, government, insurance providers and employers
ensure access to diagnostic tests that facilitate early and accurate diagnosis to minimize life-long, irreversible impairments
introduce effective treatments that offer hope and protect quality of life
develop comprehensive clinical care models
establish a Canadian data registry that includes data collection of disease-specific symptoms, diagnostic journeys, experiences, therapies, and outcomes
target research to enhance our basic understanding of mitochondrial health and disease so we can identify, protect and support the MitoCommunity as early as possible and for as long as they need us