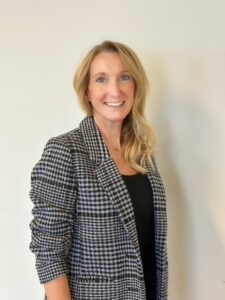 Kate Murray, Chief Executive Officer (CEO) and President
Kate believes that our stories and experiences have the power to bring about great change. She also believes when we bring our collective voices together, we have the power to break down barriers, improve health outcomes and find solutions that affect real change.
Kate Murray is no stranger to MitoCanada. As past Director of Program Development and interim CEO, Kate is passionately motivated and inspired by the strength of the mito community and driven to build capacity to impact the lives of those living with mitochondrial diseases.
After her child was diagnosed at the tender age of 6 with a complex chronic illness, Kate made the move from for-profit to non-profit, using her experiences as a caregiver, business executive and philanthropist to support and engage communities and help improve the quality of life of patients and their families. Kate has extensive not-for-profit experience working for small charities and Foundations and is the founder of the children's charity Robbie's Rainbow. Kate is the co-founder of Dynamic Focus, former Vice President of the Canadian Digestive Health Foundation and Director of Research and Patient Programs.
Kate sits on multiple patient engagement steering committees, is a patient-partner for the NEOPICS Cohort Study, as well as a member of the Family Advisory Network (FAN) at The Hospital for Sick Children. Kate is also a founding member of the Roche Co-Creation Council.
In her downtime, you'll find Kate in her element either strolling the beach, running the trails or kayaking the open waters, she loves to be outdoors. Kate's also a devoted mom. Ask her about her children and she will beam with pride and share that being a mom has brought her the greatest joy and with a house full of teenagers, there's never a dull moment.
If you would like to reach out to Kate, you can contact her at: Kate.Murray@MitoCanada.org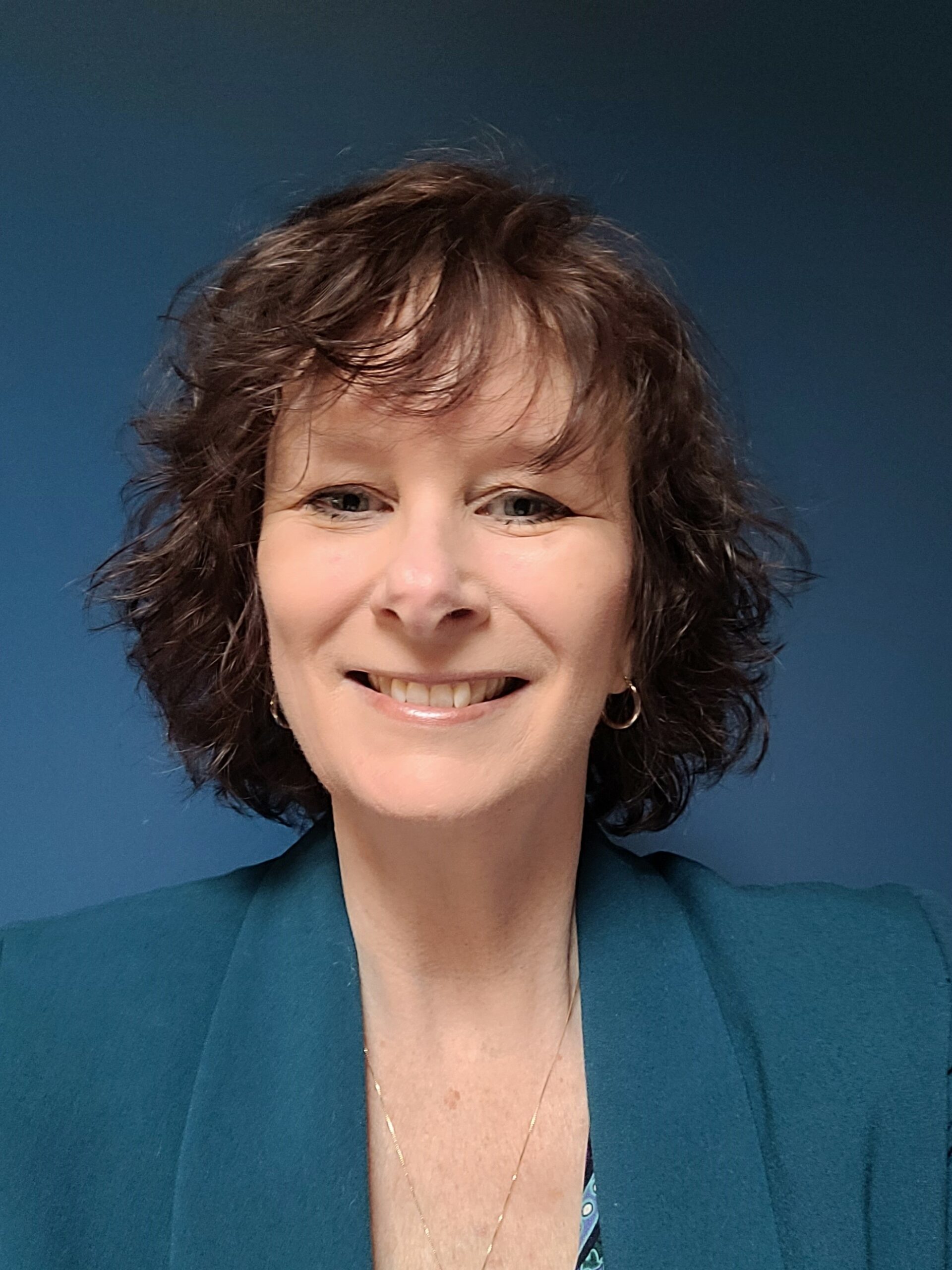 Janice Eales, Director of Development (DOD)
Janice joined MitoCanada in 2023 and helps raise funds to support those living with mitochondrial disease. Janice joined the charitable world in 2007 and has worked in the environmental sector at Ducks Unlimited, in the health sector at The Hearing Foundation of Canada and Heart & Stroke, and in the education sector at Georgian College. Janice's fundraising expertise includes annual giving, individual, corporate, foundation and government fundraising, special events and capital campaigns.
In addition, she managed the daily operations and the expansion of programs, and served as Acting President of the Hearing Foundation. Although Janice has a background in Zoology, she found her passion in the non-profit world and derives great satisfaction from knowing she is making a difference in the lives of Canada.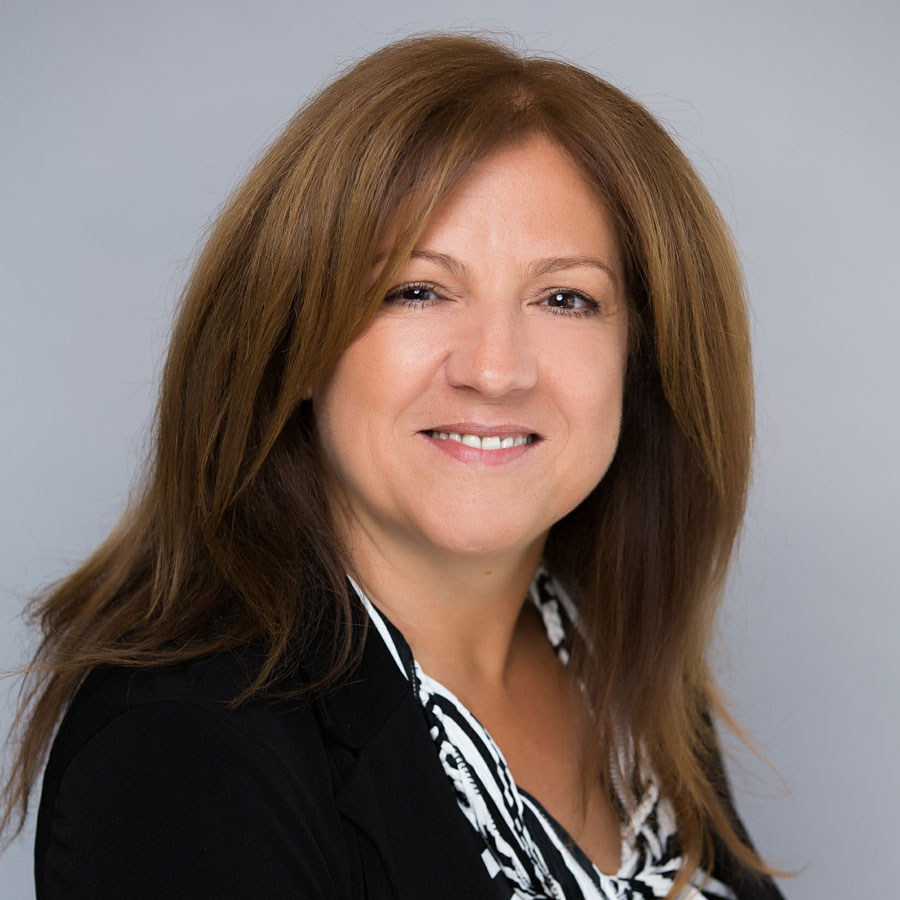 Nella Perri, Finance Manager
Nella began her career at Export Development Corporation in Ottawa. She later relocated to Toronto where she joined Baxter Canada as a Marketing Analyst holding various positions over a 15-year period.
As a mother of two, she volunteered in their various activities. She joined the board of a local not for profit offering recreational and competitive programs for children where she held numerous positions including Treasurer for over ten years.
Nella joined MitoCanada in 2017 and continues to support various local charities.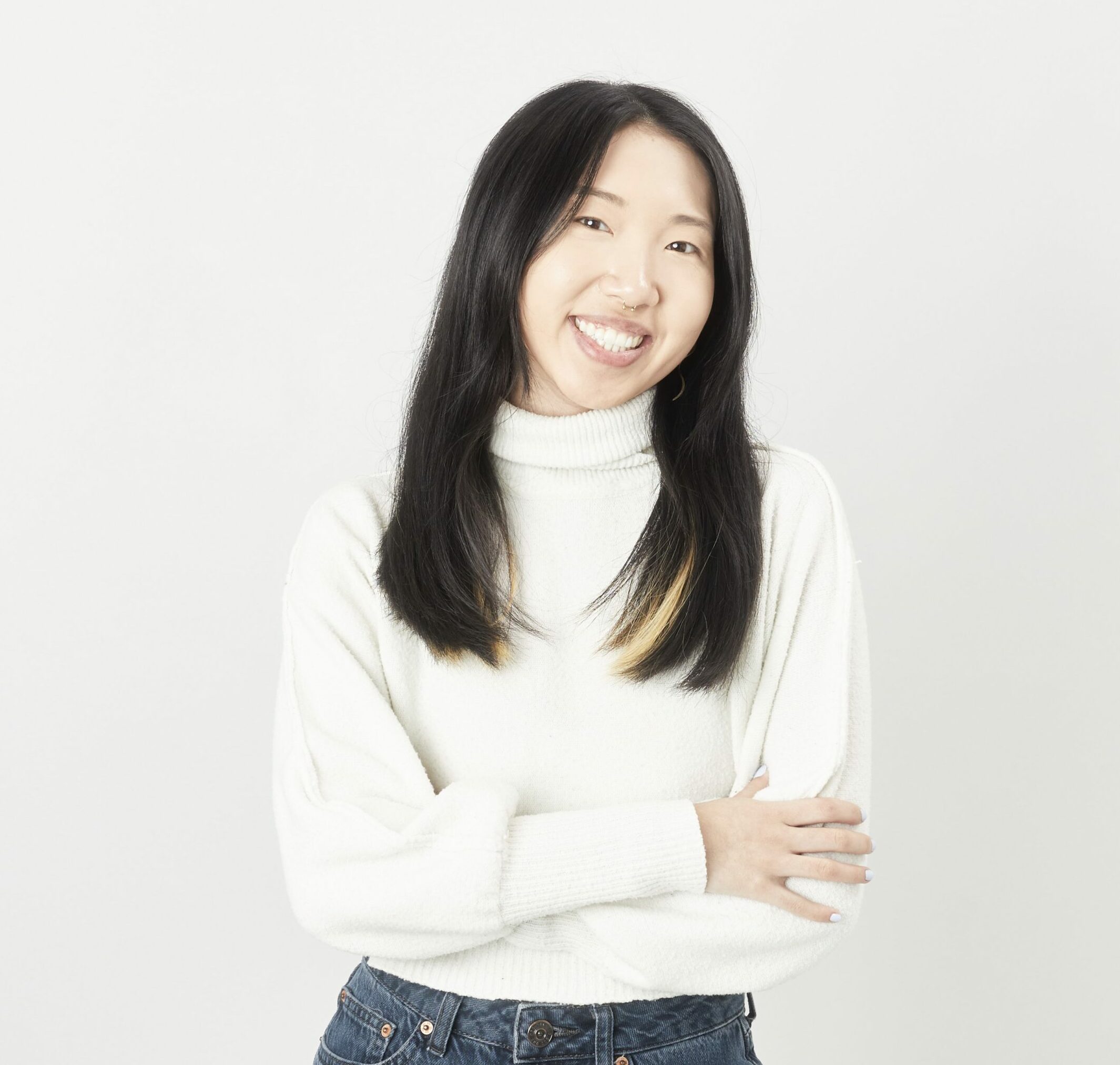 Emily Ing, Events and Community Awareness Coordinator
Emily holds a B.A. in Honours History from McMaster University. She will be continuing her education in the Fall 2022 at the University of Toronto's Faculty of Information to earn a combined Master of Information and Master of Museum Studies Degrees. Emily has incredible energy, learns quickly, is a champion multi-tasker, and an incredible asset to the MitoCanada team. She calls on her diverse experiences to help the foundation out anywhere she is needed. Her forte is helping MitoCanada plan, promote and execute special events, activities and fundraisers. Emily is excited to continue to work with MitoCanada to spread awareness and the importance of mitochondrial health to every Canadian.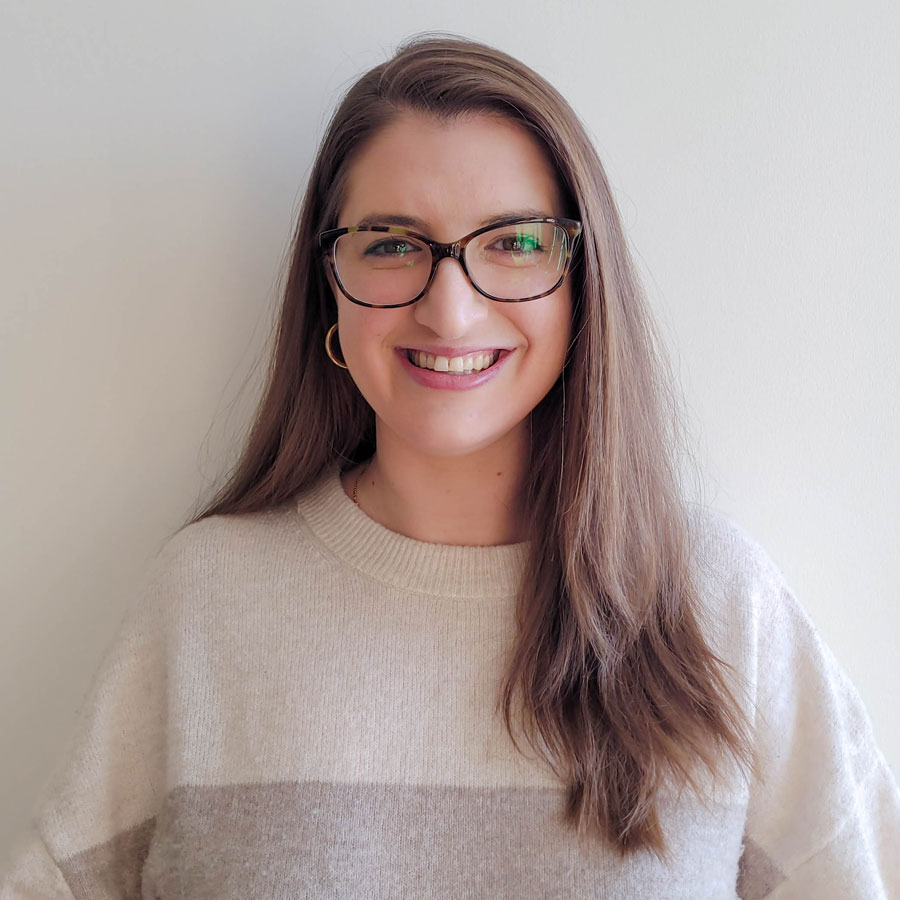 Tania Amardeil, Social Media Coordinator
Tania is the driving force behind all of our social media activities. An English Language & Literature graduate with a background in marketing and a degree in holistic nutrition, she has a love of storytelling, health and wellness, and connecting people.