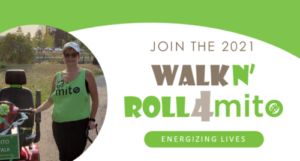 Walk N'Roll 4 Mito – Add Your Energy
Help us ensure all lives are powered by healthy mitochondria by joining us for the 2021 Walk N Roll 4 Mito!  Use your energy when and where it is best for you anytime during World Mitochondrial Disease Awareness Week (Sept 19 – 25).
DONATE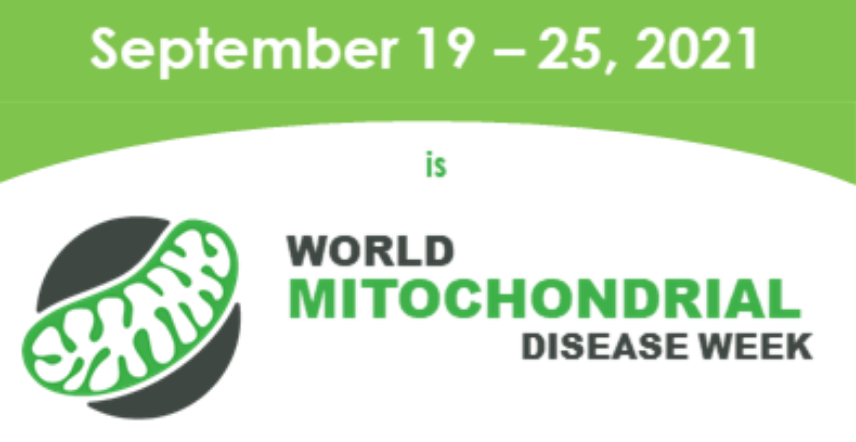 MitoWeek
From September 19th-25th, we celebrated World Mitochondrial Disease Week. Throughout the week we had over 48 Canadian landmarks light up green for Mito! Check out some of the amazing initiatives!
SEE HIGHLIGHTS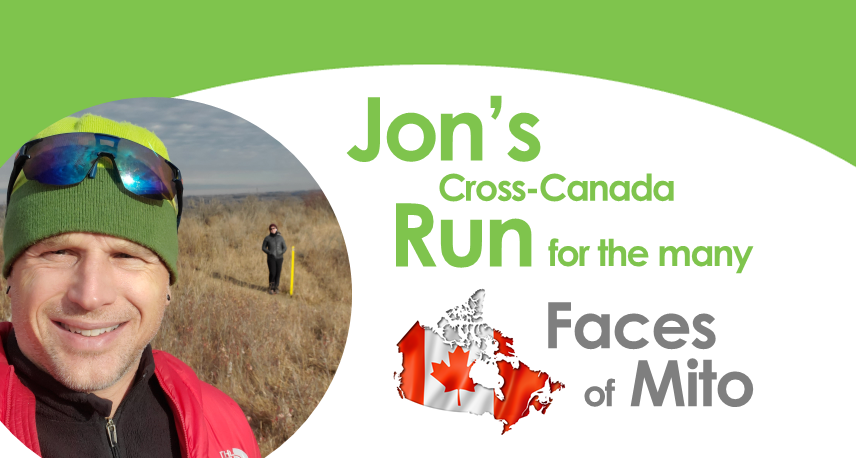 A dream can inspire hope in others.
Jon Paradowski had a dream, to celebrate MitoCanada's 10th year anniversary by running across Canada virtually and to show the many "Faces of Mito". 
Learn more about Jon's heroic feat!
LEARN MORE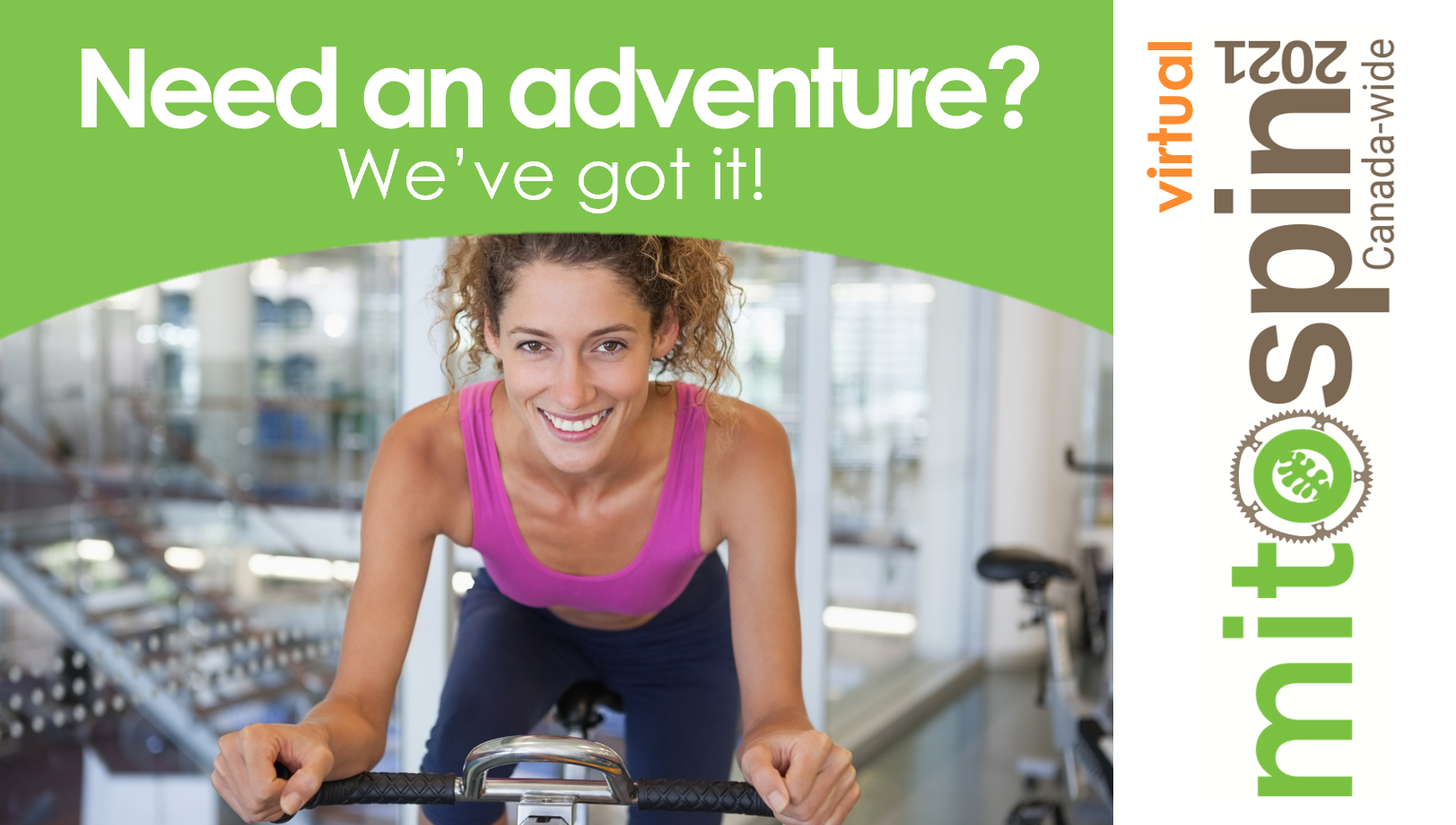 MitoCanada 2021 Virtual Spinathon

Thank you for your support! On Sunday February 7th mito supporters joined our virtual spin event and helped raise over $64,000 for MitoCanada!
LEARN MORE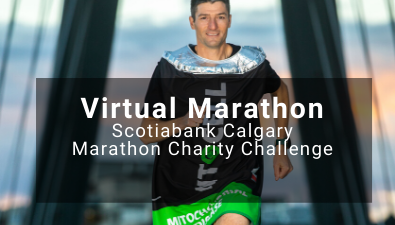 OVER $70,000 RAISED!
Our May 31, 2020 Virtual Marathon exceeded all our goals and expectations and we are overwhelmed with all of the support as we tripled our fundraising goal.
This is the first sporting event that we live broadcasted. The six runners are phenomenal human beings who helped remind us what an incredible running community we have in Calgary.
Check out the wrap-up page to learn more about this amazing event.
LEARN MORE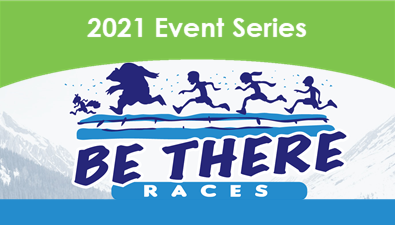 Be There Races Series
In 2021, Be There Races is presenting 6, distinctly different running events throughout Alberta:  Spring Trio 5/10/15km, Spring Trio Trail, Tri for Evan (sprint and kids triathlon), Kananaskis 100 mile relay race, Banff Ekiden relay & solo, and the Last Chance half marathon & 10  km.
REGISTER OR DONATE NOW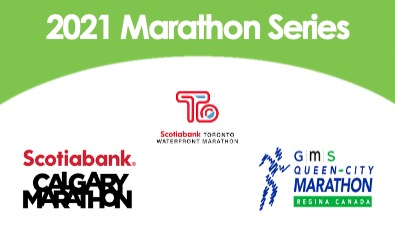 Marathon Series 2021
Our Mito runners are participating in marathons across Canada, spreading awareness and energizing their mitochondria. Join our runners at the Scotiabank Calgary Marathon, GMS Queen City Marathon and Scotiabank Toronto Waterfront Marathon.
LEARN MORE
Power of 8
Riders old and new are invited to mountain bike through beautiful Buffalo Pound Provincial Park in Saskatchewan on September 11th, 2021. Peddle your way as a single or as a team through multiple loops of this incredible park.
LEARN MORE