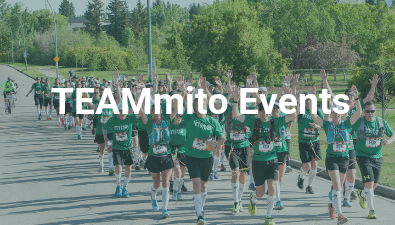 Our team is comprised of exceptional individuals from across the country who turn their sports passions into special events and athletic feats to benefit those living with mitochondrial disease. Join us at an event near you!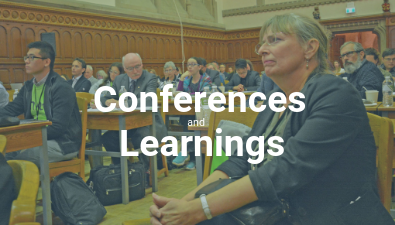 MitoCanada is committed to providing opportunities for patients and caregivers, researchers and clinicians to come together to learn, collaborate and be inspired.
Learn more about 2019 conferences and workshops taking place in our mito community here!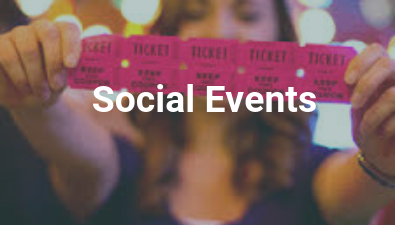 From charity BBQ's to ball hockey fundraisers, there are many social events taking place, in support of MitoCanada, across the country.
If you're looking for a fun day out to meet other families and support our cause, check out our Social Events page here.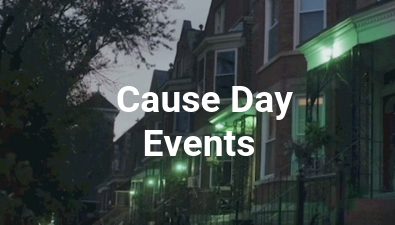 Participating in a Cause Day campaign is a powerful way to help raise awareness within your general community.
We ask you to join in on one of our Cause Day campaigns this September in support of Mitochondrial Disease Awareness Week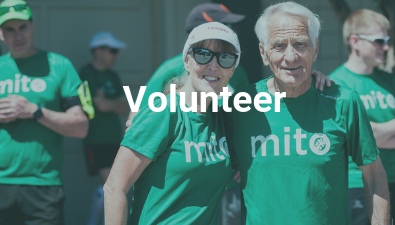 Volunteering at MitoCanada provides exciting experiences and the opportunity to help transform the lives of those living with mitochondrial diseases.
There are many ways to make a positive contribution, check out our volunteer opportunities to learn how!