Each of these Race Series directors has chosen to make a difference in the community in which they organize their events.
MitoCanada is extremely grateful to be the CHARITY OF CHOICE for events within these race series and we hope that you will consider including a number of those events on your 2020 race calendar.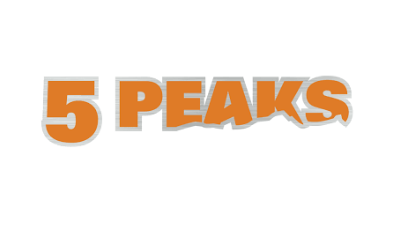 5Peaks
2018 was 5Peaks first year partnered with MitoCanada and over $2700 was donated!
Please consider one of their Canada-wide events on your calendar, explore here.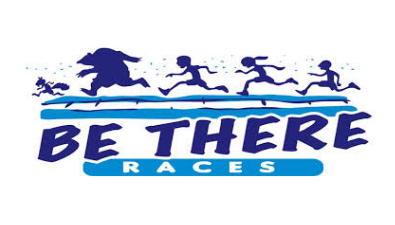 Be There Races
MitoCanada has been the Be There Races charity of choice since 2016, raising over $25,000 in donations for MitoCanada!
Explore the line up of events and sign up for a race today.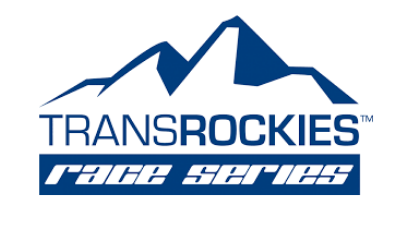 TransRockies Race Series
TransRockies and MitoCanada have partnered up for the 2020 season to provide a fundraising platform for MitoCanada through discounted race entries, with a fundraising minimum.
Consider adding a TransRockies Race to your 2020 running calendar.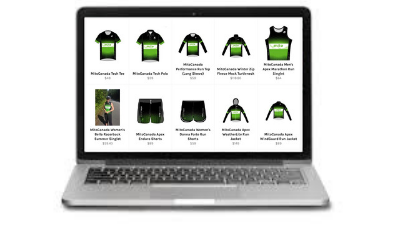 TEAMmito Online Store | Athletic Apparel
Get your mitowear for all your training and racing needs, visit our mitoSTORE!
Volunteer
If you have the time, we'd be honoured to have your support!
Check out our volunteer calendar for volunteer opportunities near you