Run, walk, cycle… whatever your preference, we have many exciting events planned for 2019
Come on out and join us!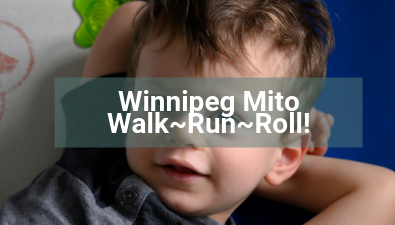 Winnipeg Mito Walk~Run~Roll!
When: Sunday, September 22, 2019
Where: Whittier Park Picnic Shelter 836 Rue Saint Joseph, Winnipeg, MB R2Y 0H8
Time: 10:00 a.m. CDT
TEAMmito Winnipeg will be hosting its first ever 5km Walk~Run~Roll for MITO.
Click here for more details.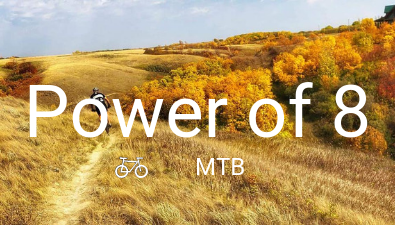 4th Annual Power of 8 Mountain Bike/Run
When: Saturday, September 12, 2020
Where: Buffalo Pound Provincial Park
Time: 8:00 a.m. – 6:00 p.m. MST
Register Here to Participate
Join the 12.5k, 25k or 50k Bike or Bike/Run
Important note: There will be an option to run the next day at the Prairie Summit Run-IT. When you register you can pick bike only or bike/run option.
If you have any questions, please contact Adriana at Power of 8