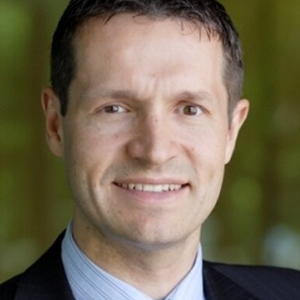 David Mosher, Board Chair
My beautiful daughter Victoria was diagnosed with Mito in 2003. My goal is to do everything in my power to make sure that patients get the right diagnosis, treatment and ultimately a cure so they can lead long and fulfilling lives. As someone who has dedicated my career to healthcare, it is an honour to serve as Board Chair.
David is currently the Vice President of Sales for Logibec. Logibec is a healthcare IT corporation specializing in the development of solutions that enable healthcare facilities to optimize, manage, and coordinate their care activities, leading to improved and impactful care practice.
Previously, David was a Director with McKesson Canada responsible for RelayHealth, a solution which facilitates virtual patient-physician clinic visits and allows patients to access their health information. David was also a Global Consulting Manager for Hewlett-Packard and responsible for directing their Canadian healthcare strategy.
David holds a Master of Business Administration and a Bachelor of Mechanical Engineering and Management from McMaster University in Hamilton, Ontario.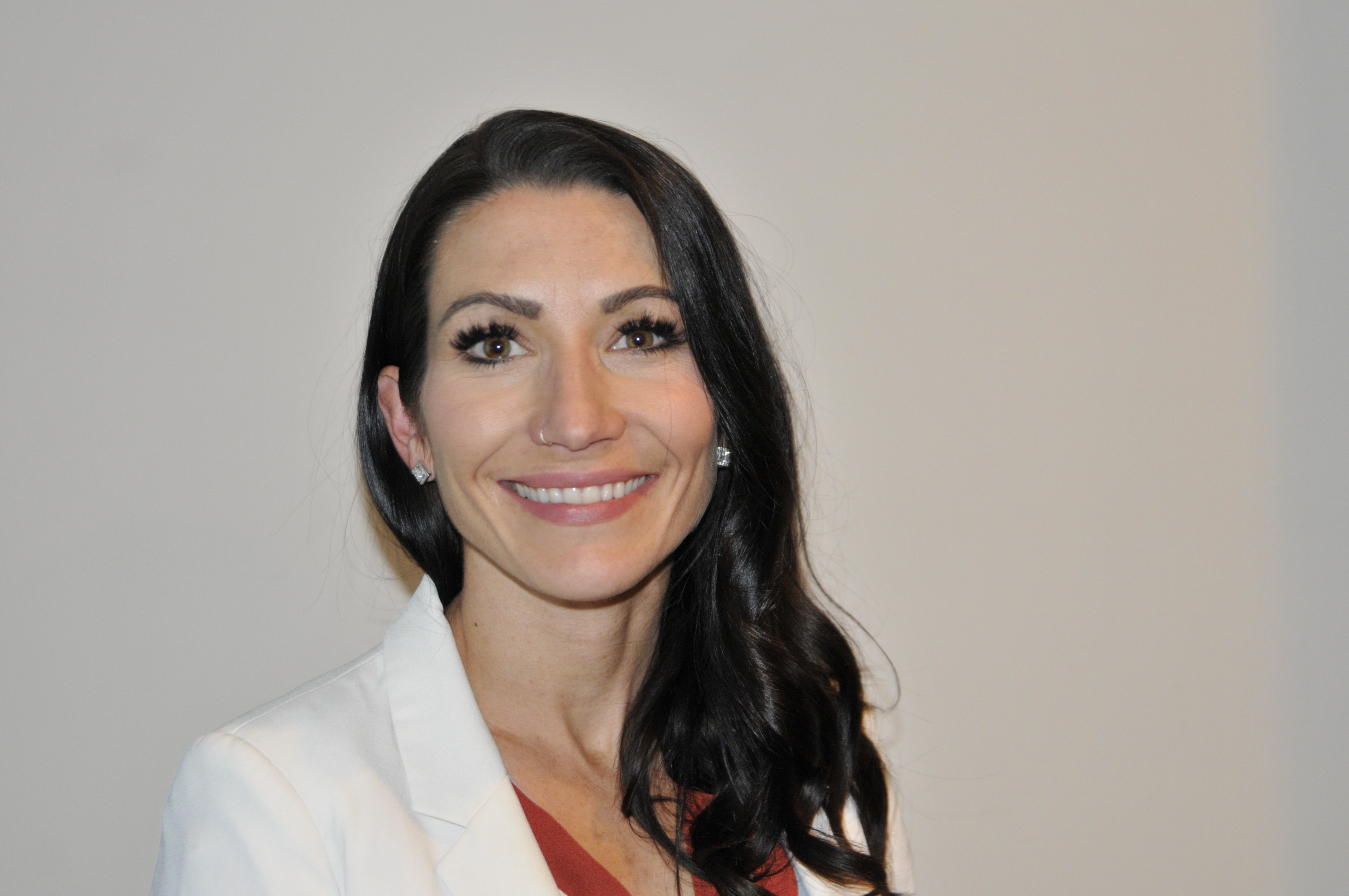 Melissa Paauwe, CPA, CGA, Treasurer
Melissa Paauwe is Accounting Manager for Tetranex Solutions, Inc. where she specializes in financial reporting, budgeting, and forecasting. Melissa has been involved with Team Mito since 2016, organizing the women's team that took down the 24 hour Women's Treadmill Record. She is an avid runner and running coach.
Melissa is a CPA, CGA and holds a Bachelor of Business Administration (BBA) from Okanagan University.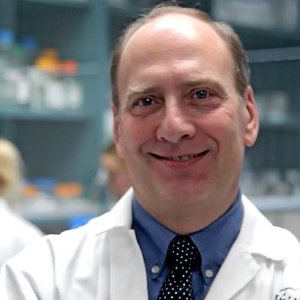 Benedict Albensi, Director
Dr. Albensi is a Board of Director and chairs MitoCanada's Medical Science and Technology Committee. He is the principal investigator in the division of neurodegenerative disorders at the St. Boniface Research Centre and Professor at the University of Manitoba's Department of Pharmacology; the Dr. John Foerster Centre for Health Research on Aging' Professor, Pharmacology and Therapeutics, University of Manitoba; Manitoba Dementia Research Chair; and, the Everett Endowment Fund Chair.
Dr. Albensi's is trained in both basic and clinical research. He has worked in academic and industrial sectors on several novel drug discovery and drug development projects and is a past member of the Board of Directors for the Alzheimer's Society of Manitoba.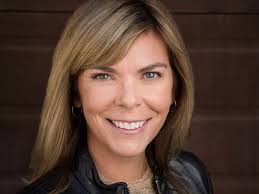 Julie Drury, Director
Julie's daughter Kate passed away on November 30, 2015 after a bone marrow transplant to treat a rare form of mitochondrial disease called SIFD. Julie was Kate's medical coordinator and strongest advocate during her 8 short years of life.
Julie has been involved with MitoCanada and teamMITO since the organization was founded in 2009. Julie is a regional lead for teamMITO and has been a champion raising awareness with the media, in addition to leading fundraising efforts.
Julie background is in human kinetics and exercise physiology. She works for Health Canada as a senior health policy advisor. In addition to her work, Julie is a mother and tri-athlete, completing 8 marathons including the Boston Marathon. She is a writer and a parent advisor for health care system navigation and complex care. Julie speaks regularly about family-centred care as well as her family and Kate's patient experience to healthcare professionals, research forums and at fundraising events.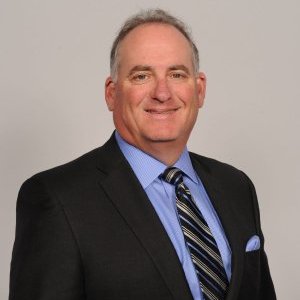 Ronald Dunn, Director
Ron is an accomplished and experienced health industry executive. He has held a variety of executive management and senior sales positions. Recently retired, Ron was Vice President of McKesson Technology Solutions Canada. He had a 25-year career leading McKesson Corporations' healthcare information technology business in Canada. Currently, Ron is operates a consulting firm, RLDunn & Associates Consulting Inc., focused on helping healthcare software and service companies maximize their growth in Canadian and US markets. Ron is a health technology advisor for Lumira Capital, a health advisor for MaRS Ventures Services, and has volunteered for Crohn's and Colitis Canada.
Ron was awarded the prestigious Queen's Diamond Jubilee Medal in 2012.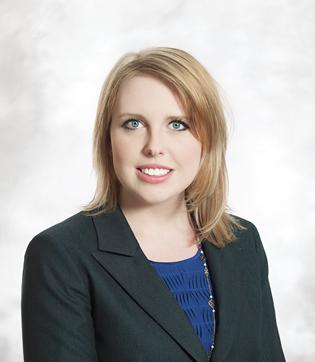 Shannon James, Secretary and Director
Shannon has been MitoCanada's legal consultant for several years. She is an associate at BLG Tax and Family Wealth Counsel Group in Calgary. Fluent in both French and English, Shannon focuses her practice on a broad range of Canadian income tax and estate matters. She acts and assists on a broad range of matters including tax litigation, estate and trust litigation, tax and estate planning.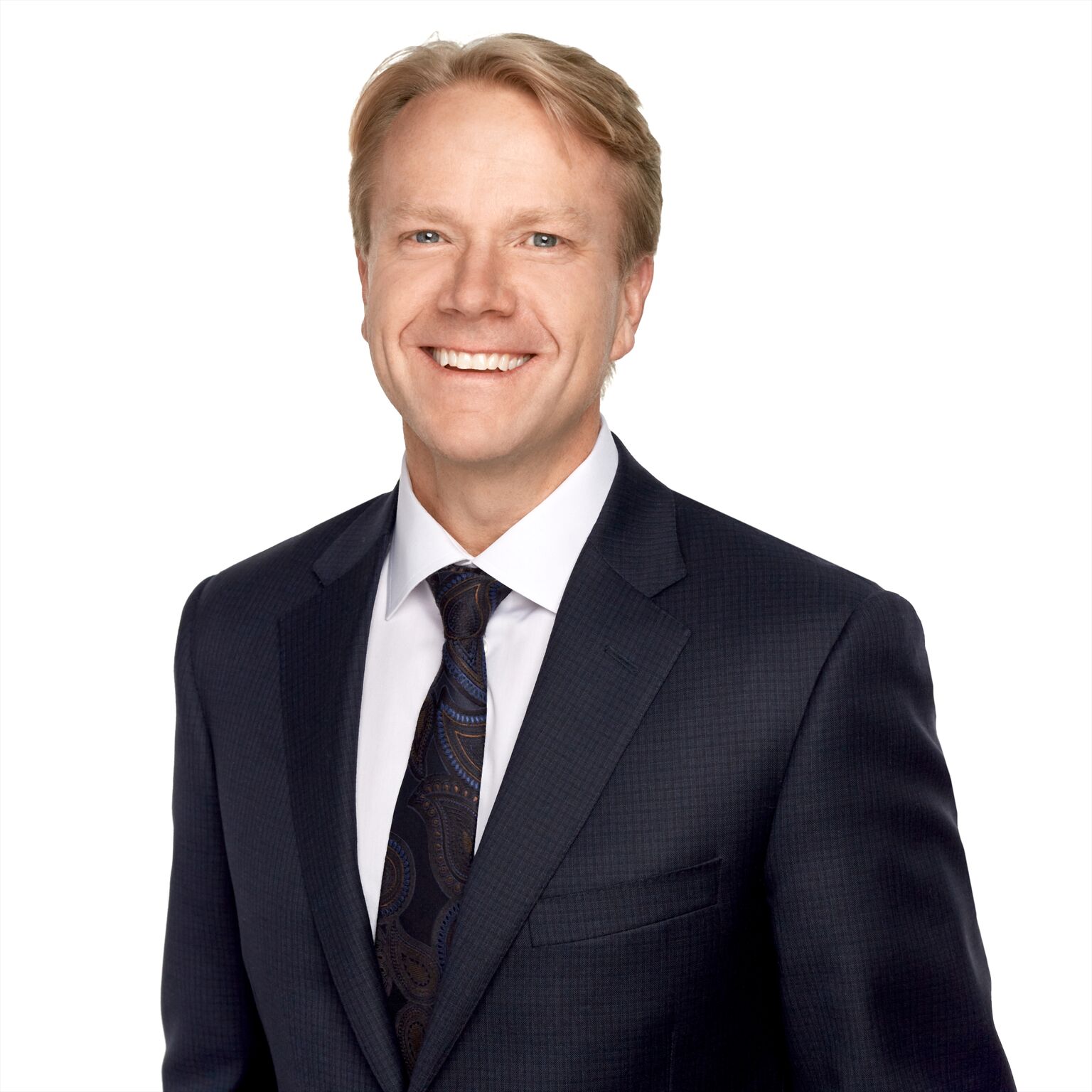 Sean Messing, Director
A graduate of the University of British Columbia with a B.Sc., Sean began his career with CIBC Wood Gundy in 1995. He also holds the Chartered Investment Manager (CIM®) designation. Sean has provided wealth management through multiple market cycles with a team of advisors. He loves what he does and is deeply committed to every single individual that he works with.
Spending time with family is extremely important to Sean. He also enjoys running marathons, cross country skiing and volunteering in the community.
Sean has been a long time supporter of MitoCanada and TEAMmito, devoting his time to raising awareness and funds for the organization.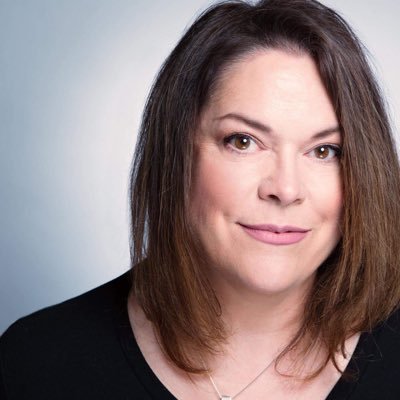 Gail Baxter, Director
Gail is a senior communications professional with over 15 years of experience developing and executing communication and marketing programs. She holds Public Relations Management, General Management, and Adult Learning – Workplace Learning certificates from the University of Calgary. Gail has a passion for creating communication and marketing programs that create meaningful connections, while provide lasting education and value to organizations and the communities they serve.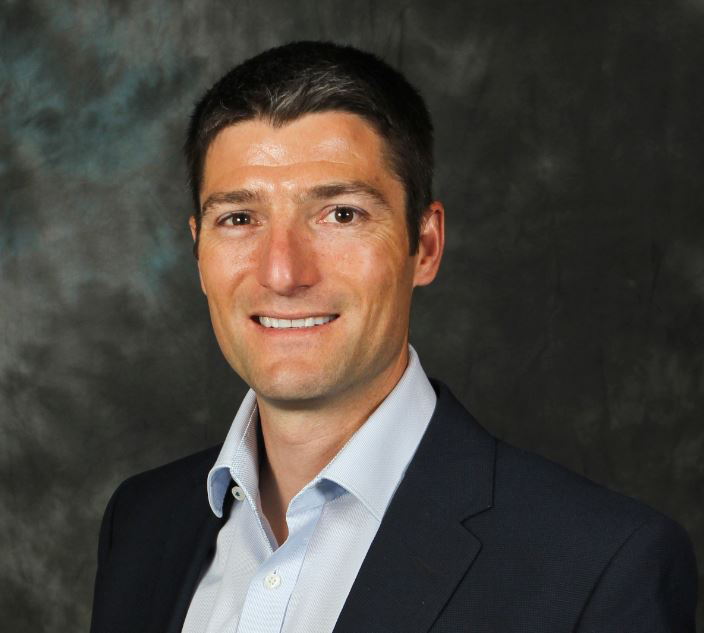 Blaine Penny, CEO and Co-Founder
As MitoCanada's Chief Executive Officer (CEO), Blaine is responsible for raising awareness, enhancing and overseeing MitoCanada's patient support and business development programs, aiding researchers and the medical community to fund mitochondrial research. Blaine will provide inspiring leadership to a growing team of staff, committed Board members and volunteers across Canada.
Blaine commitment to MitoCanada is legendary. He is co-founder and past President of the organization, chairing the Board from 2009 – 2015. Ten years ago, Blaine's son, Evan, tragically suffered an unexplained brain injury and went from being a perfectly healthy 4-year-old boy to a spastic quadriplegic as a result of mitochondrial disease. In the past ten years, Blaine has poured thousands of volunteer hours into helping raise awareness and funds for mitochondrial disease.