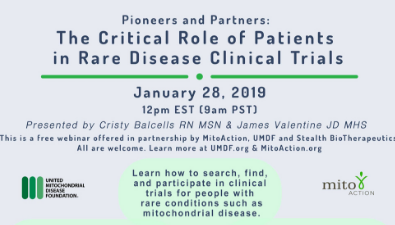 FREE Webinar |The Role of Patients in Rare Disease Clinical Trials
When: January 28, 2019
Time: 12pm EST (9am PST)
Presented by: Stealth BioTherapeutics – Cristy Balcells RN MSN & James Valentine JD MHS
This FREE informational webinar provides patients an opportunity to ask questions on their role in rare disease clinical trials.
Read MoreOffered in partnership by MitoAction, UMDF and Stealth BioTherapeutics, participants can learn how to search, find, and participate in clinical trials for people with rare conditions such as mitochondrial disease.
Unlike trials for more common disorders, clinical trials for rare diseases present challenges as well as unique opportunities for patients living with rare conditions.
Learn more about your critical role as a patient and how you can help influence the future of mitochondrial medicine and therapeutics in 2019 and beyond.
To join the webinar, click here
Telephone: US: +1 (646) 558-8656 or +1 (669) 900-6833 and enter webinar ID: 998 062 974
International numbers available: https://zoom.us/u/ab6tGJTcjZ
For questions or hearing-impaired instructions, please contact info@stealthbt.com
Join this FREE webinar »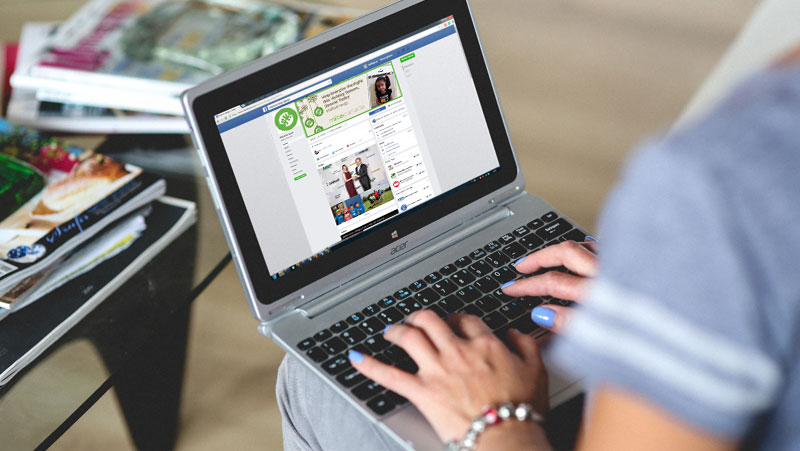 Peer2Peer Support
MitoCanada has a Peer2Peer Facebook support page with over 60 members. People can communicate within this closed group to ask questions, find resources or to connect with each other.
Request joining the group »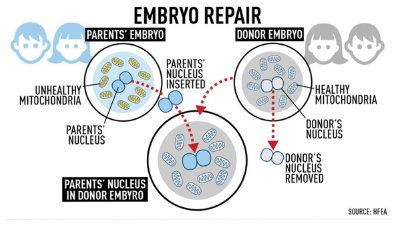 Your Voice Matters | Mitochondrial Replacement Therapy
MRT is a new type of in vitro fertilization that aims to prevent the transmission of mitochondrial diseases by replacing mutated mitochondrial DNA in unfertilized oocytes or zygotes with normal mitochondria from a healthy donor. Since as a result of MRT, permanent changes are made to the germline that would be transmitted through generations, this controversially so- called "three-parent IVF" is considered as a means of genetic modification. Your thoughts on this topic are important and matter, we want to hear from you.
Read MoreMy name is Forough and I am a PhD student in the Department of Human Genetics at McGill University in Montreal.
I work at the Centre of Genomics and Policy (CGP) and my research revolves around ethical, societal and regulatory aspects of genome editing technologies, and more particularly Mitochondrial Replacement Therapy (MRT).
MRT in Canada is considered a criminal offence according to article 5(1)(f) of the Assisted Human Reproduction Act (2004) which prohibits any practice that modifies the genome of "a human being or in vitro embryo such that the alteration is capable of being transmitted to descendants." I would like to talk to you in order to identify and address multiple, inter-related questions pertaining to policy and decision-making for preventing mitochondrial diseases in Canada.
If you are interested in sharing your story, please contact me for more details at: forough.noohi@mail.mcgill.ca
All the best, Forough Noohi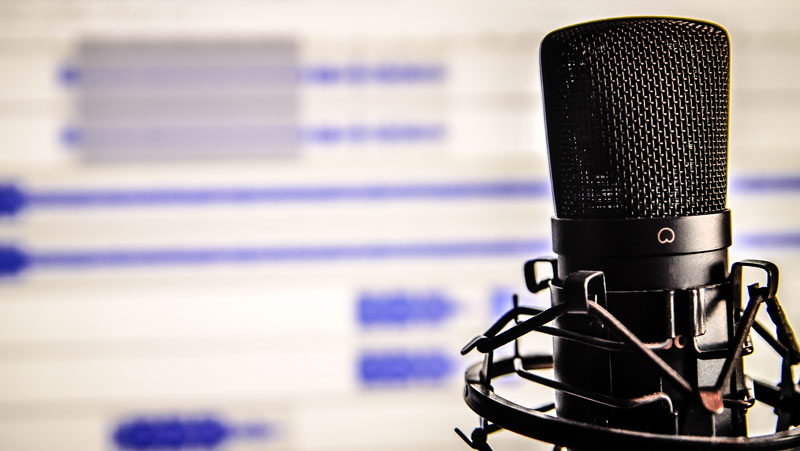 MitoAction Podcasts
Gain knowledge through the recordings of monthly toll-free teleconferences with expert speakers on topics important to the Mito community. There are more than 100 presentations available with audio resources, slides, and written summaries.
Listen Now »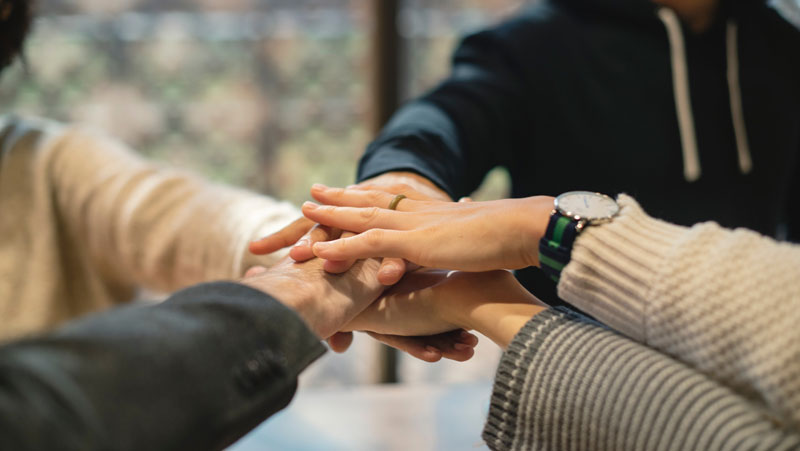 MitoAction | Weekly Support Groups
Get support via these weekly teleconferences for newly diagnosed patients, parents, adult patients and spouses. There are also regular Mito-Autism calls.
Connect Now »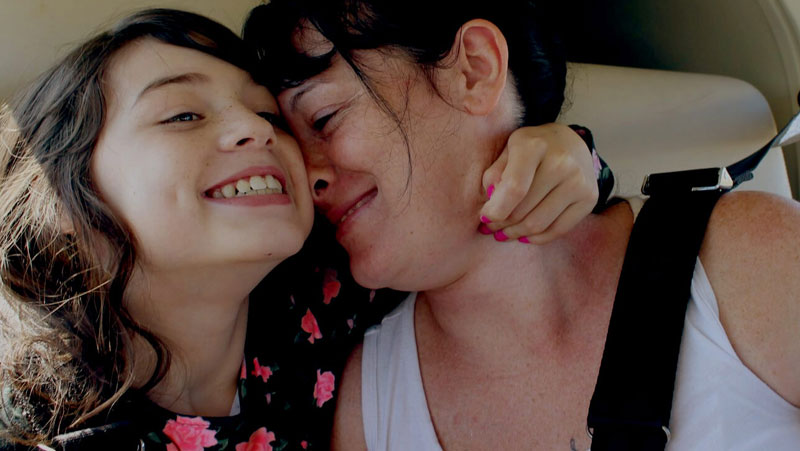 Click here to learn more »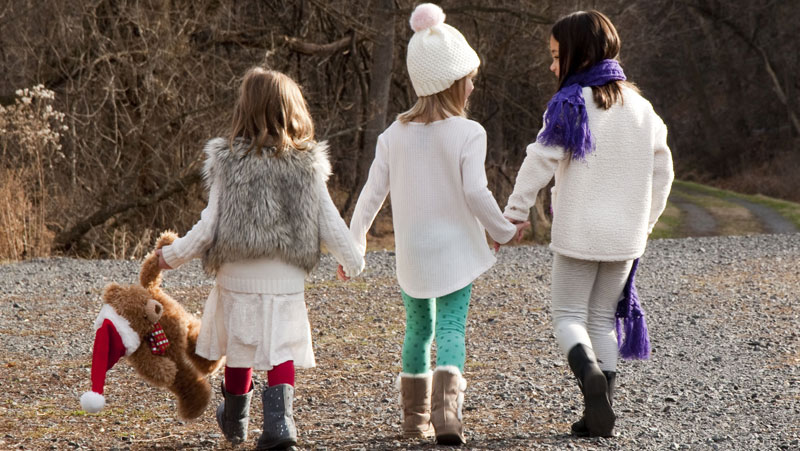 Learn more »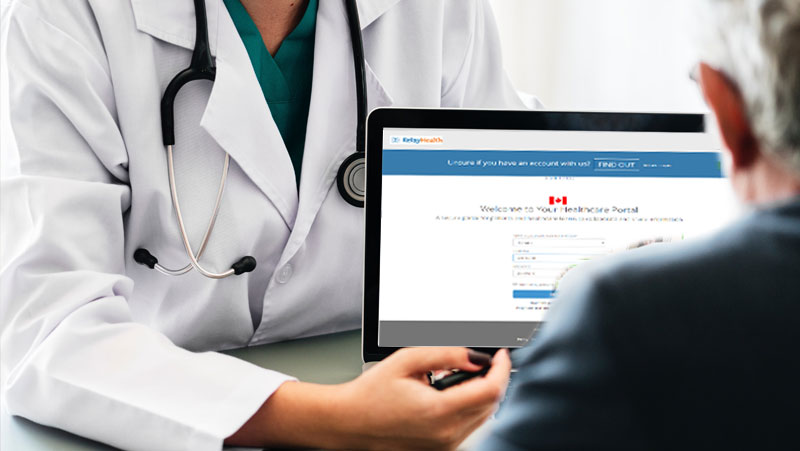 Relay Health
Relay Health is an online portal for patients and healthcare teams to securely communicate and collaborate about any health matter, share vital health information, including documents.
Register for this service »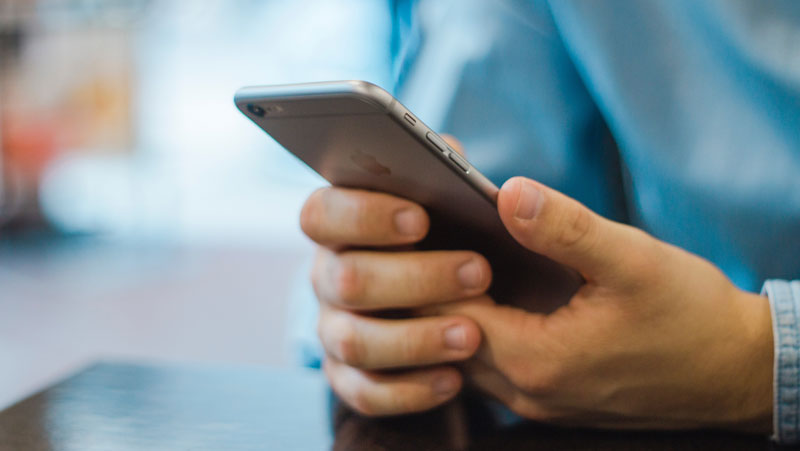 MitoAction App
The summer of 2018 welcomed the launch of the very first mitochondrial tracking app. This unique platform will help patients and families manage the complexities of day-to-day care of mitochondrial disease, as well as facilitate patient-physician communications.
Download the app »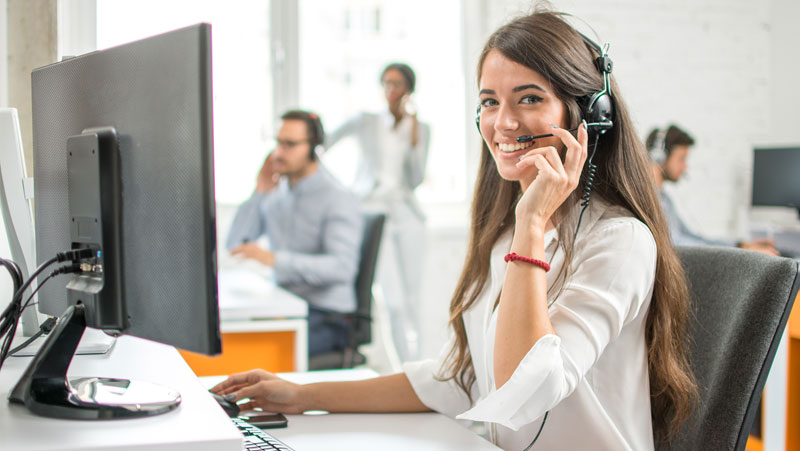 Mito411 – MitoAction
MitoAction-Mito411 offers live, one to one support, education, advocacy, and a direct connection with someone who understands. Mito411 volunteers speak with callers needing support and share similar experiences on how to live day to day with mito.
MitoCanada has prioritized establishing a similar Mito411 service. If you are interested in becoming a Support volunteer, please contact us at info@mitocanada.org
Learn more »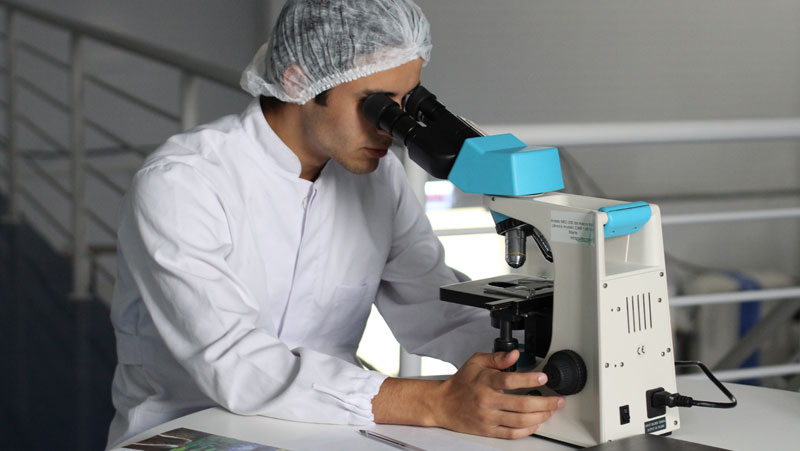 Mito-FIND (NextGenSequencing Diagnostics)
Mito-FIND is next generation sequencing for mitochondrial disease. The project facilitates DNA testing for patients who show signs and/or symptoms of mitochondrial disease, as determined by their physician. To learn more or possibly participate in the Mito-FIND project, simply email the Mito-FIND research coordinator.
Visit Mito-FIND »