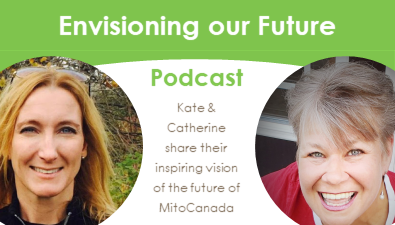 The Heart and Leadership of MitoCanada
Listen to the inspiring words of our new leadership team, Kate Murray and Catherine Mulvale, who sat down with MitoAction for an honest discussion about the courage of the MitoCommunity, the challenges of getting a diagnosis and care, the many unmet needs that must be addressed to improve quality of life, and the hope that fuels our future.
Listen now!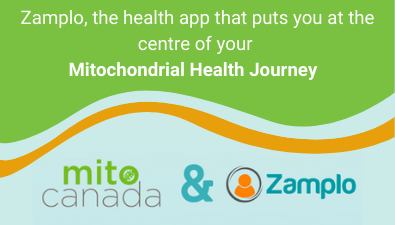 Zamplo App for Mito
Tired journaling your health information in a binder?
Want to track your health data and have it at your fingertips?
Zamplo helps you keep your health information organized ! Create virtual binders, graph your data, create reports and routines and invite caregivers to join you in tracking and managing your data.
Learn more about Zamplo!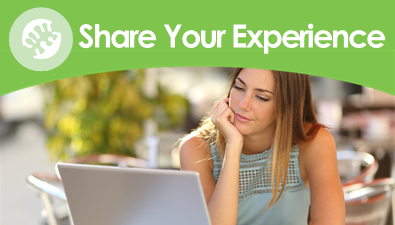 2021 MitoCanada Community Survey
We need your energy to reduce the devastating impact of mitochondrial disease. We hope to do this by incorporating your experience, insights and ideas. Please share your experience and insights by completing the confidential MitoCanada Discovery Survey.
Start Survey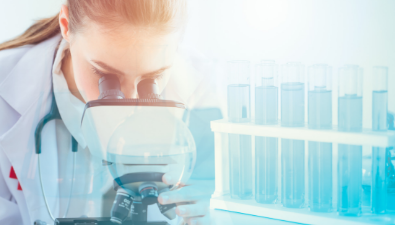 Mito-FIND (NextGenSequencing)
The Mito-FIND project is next generation sequencing diagnostics for mitochondrial disease. It facilitates DNA testing for patients who show signs and/or symptoms of mitochondrial disease.
Visit MitoFIND >>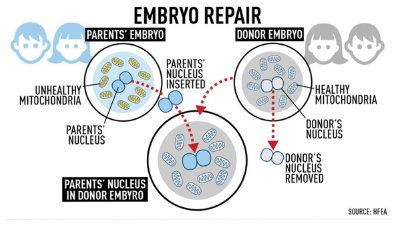 Your Voice Matters | Mitochondrial Replacement Therapy
MRT is a new type of in vitro fertilization that aims to prevent the transmission of mitochondrial diseases by replacing mutated mitochondrial DNA in unfertilized oocytes or zygotes with normal mitochondria from a healthy donor. Your thoughts on this topic are important and matter, we want to hear from you.
Read MoreMy name is Forough and I am a PhD student in the Department of Human Genetics at McGill University in Montreal.
I work at the Centre of Genomics and Policy (CGP) and my research revolves around ethical, societal and regulatory aspects of genome editing technologies, and more particularly Mitochondrial Replacement Therapy (MRT).
MRT in Canada is considered a criminal offence according to article 5(1)(f) of the Assisted Human Reproduction Act (2004) which prohibits any practice that modifies the genome of "a human being or in vitro embryo such that the alteration is capable of being transmitted to descendants." I would like to talk to you in order to identify and address multiple, inter-related questions pertaining to policy and decision-making for preventing mitochondrial diseases in Canada.
If you are interested in sharing your story, please contact me for more details at: forough.noohi@mail.mcgill.ca
All the best, Forough Noohi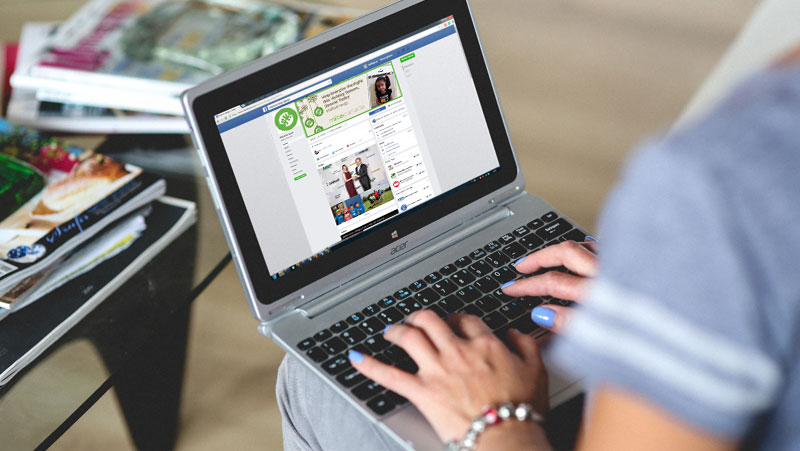 MitoCanada | Peer2Peer Support
MitoCanada has a Peer2Peer Facebook support page with over 60 members. People can communicate within this closed group to ask questions, find resources or to connect with each other.
Request joining the group »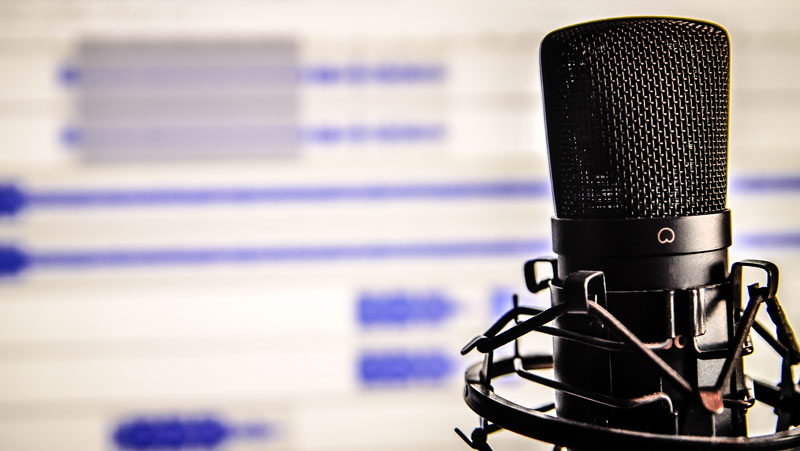 MitoAction Podcasts
Gain knowledge through the recordings of monthly toll-free teleconferences with expert speakers on topics important to the Mito community. There are more than 100 presentations available with audio resources, slides, and written summaries.
Listen Now »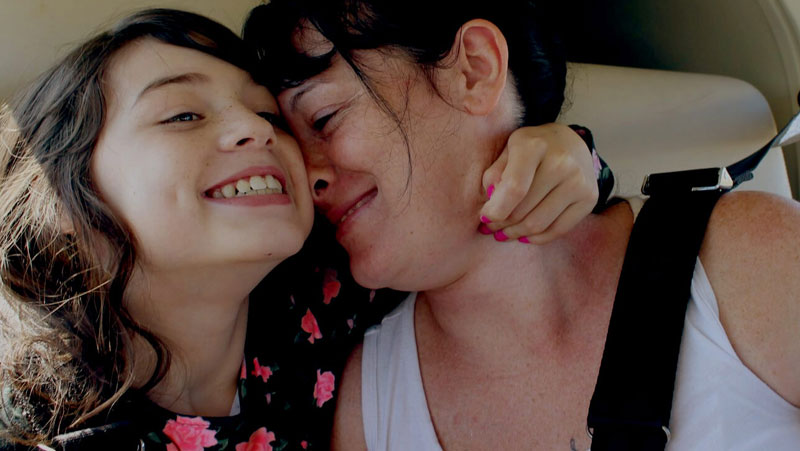 Click here to learn more »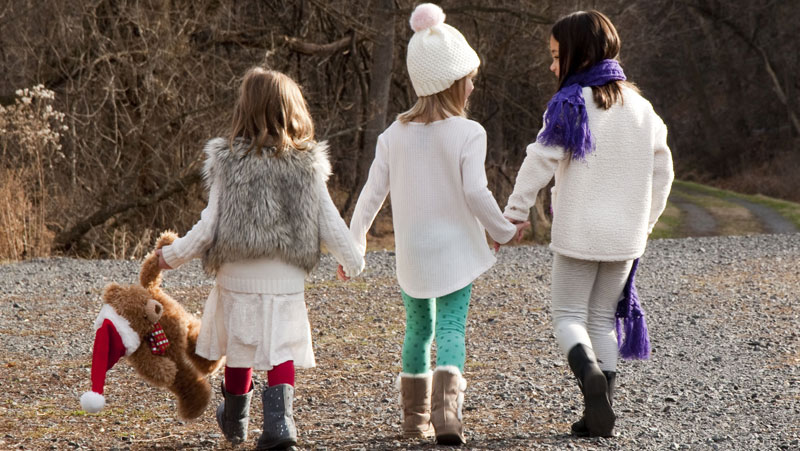 Learn more »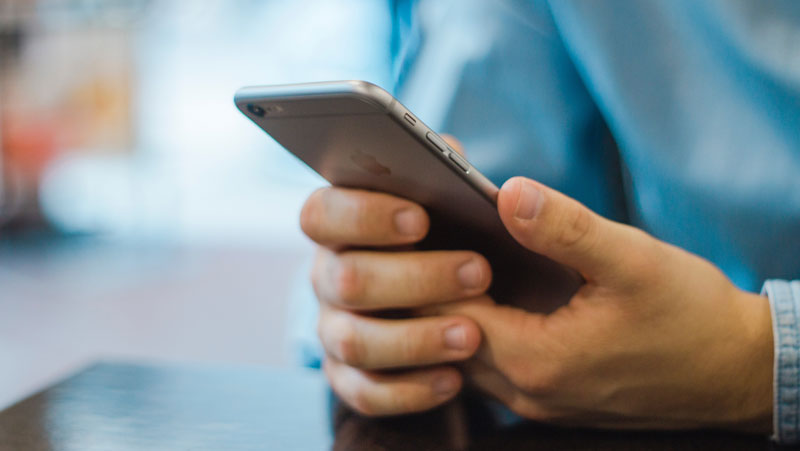 MitoAction App
The summer of 2018 welcomed the launch of the very first mitochondrial tracking app. This unique platform will help patients and families manage the complexities of day-to-day care of mitochondrial disease, as well as facilitate patient-physician communications.
Download the app »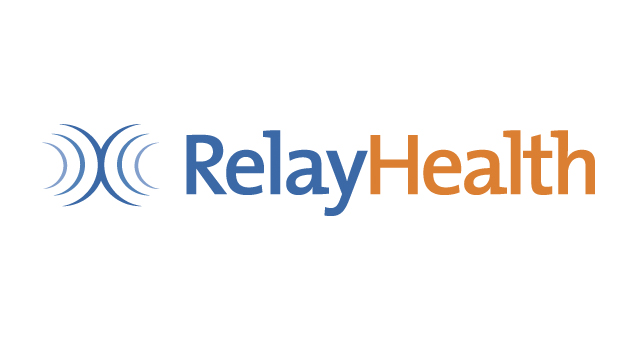 Relay Health
Relay Health is an online portal for patients and healthcare teams to securely communicate and collaborate about any health matter, share vital health information, including documents.
Register for this service »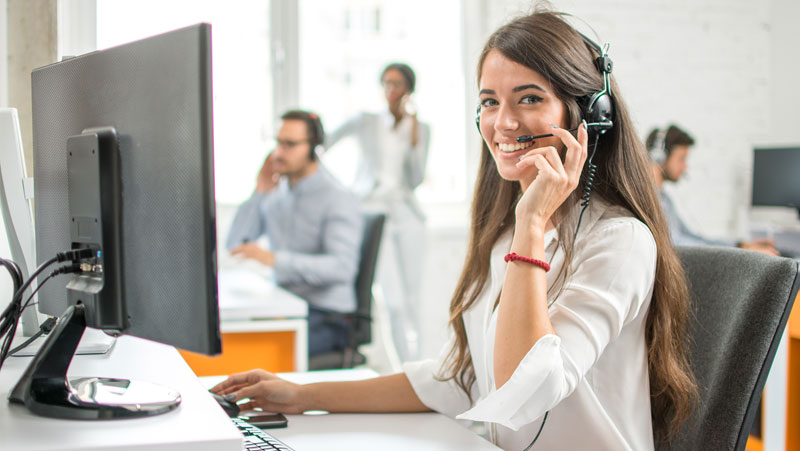 Mito411 – MitoAction
MitoAction-Mito411 offers live, one to one support, education, advocacy, and a direct connection with someone who understands. Mito411 volunteers speak with callers needing support and share similar experiences on how to live day to day with mito.
MitoCanada has prioritized establishing a similar Mito411 service. If you are interested in becoming a Support volunteer, please contact us at info@mitocanada.org