MitoCanada relies on the generous support of individuals and our community to help raise awareness and funds, and we are extremely grateful to those who wish to organize fundraising events in support of those living with mitochondrial disease. 
The purpose of this webpage is to help people interested in planning third party events to understand what the commitment may look like. This content is for anyone to see before they have a meeting with a MitoCanada team member to work out what their event will look like. After meeting with the MitoCanada team, planners will have access to a document, which will go into more detail on sponsorships, publicity, donations, and more! 
No idea is too big or too small when coming up with a fundraising event. We would be happy to discuss any ideas you may have about planning your own fundraiser!
Our Community Fundraisers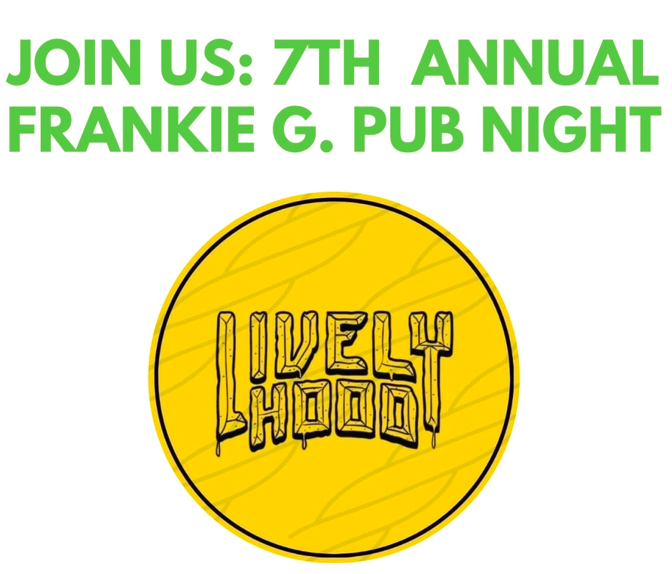 Frankie G. Pub Night in British Columbia
To date, @frankiegspubnight has raised $60,000 for MitoCanada. The funds are allocated between awareness, support, and research. We're so grateful!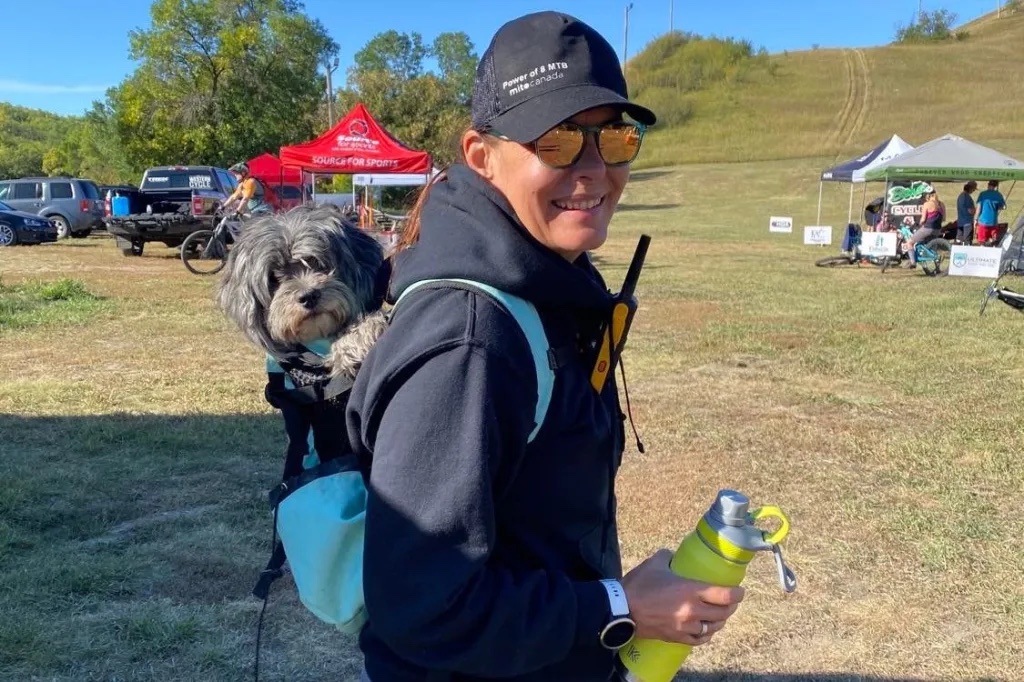 Power of 8 MTB in Saskatchewan
Thank you to Power of 8 MTB who has raised over $19,000 throughout the years in support of MitoCanada!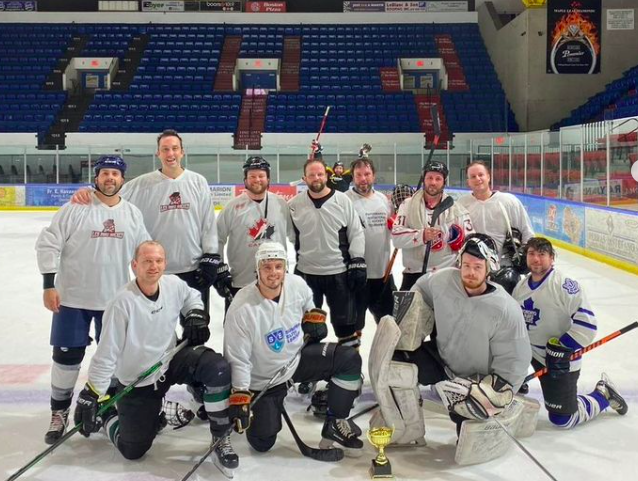 Emil Lacelle charity hockey tournament in Alberta
The Emil Lacelle tournament raised $2,000 for MitoCanada, as well as much-needed awareness about mitochondrial disease.⁠