Learn how a customizable partnership with MitoCanada can deliver results
MitoCanada is Canada's only not-for-profit with a sole focus on mitochondrial disease research and awareness. Our corporate partnerships contribute to our impact on many fronts
Supporting patients, families and caregivers
Driving transformational research
Improving the lives of children and adults living with this disease
Building awareness
MitoCanada builds partnerships that can add value for your business, your people, your community, and your social cause: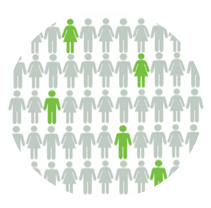 It is estimated only 10% of people affected with mitochondrial disease receive a diagnosis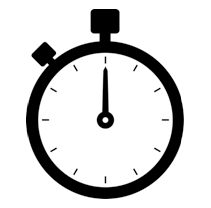 Every 30 minutes, a child is born who will develop mitochondrial disease by age 10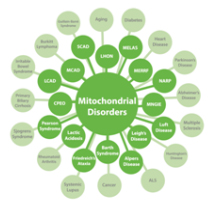 One mitochondria, many diseases
Become a Corporate Partner
It is an important time to join the fight against mitochondrial disease. Help us save and improve millions of lives while supporting Canadians living with mitochondrial disease.
Thank You to Our Partners
We are grateful to all of our Corporate Partners for their commitment to providing families, patients, and caregivers with support; raising awareness; and funding transformational research. Just because there isn't a cure today, doesn't mean there can't be a cure tomorrow.