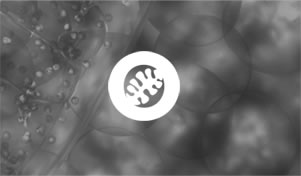 Just three months to go until MitoCanada's annual event. New location, new fun and a few surprises. Read More
FACEBOOK
Calling all mito patients!

Canada Health Infoway is seeking to understand what challenges you currently face with accessing specialty care, focusing specifically on referrals and any consults that occur between health providers prior to a referral. They want to talk to you if you:

1 Have required at least 3 referrals to specialists or treatments from a primary care provider in the past year, or have been referred from a hospital to a rehab or long term care facility, OR

2 Have experienced challenges in getting the access to the appropriate service because of a referral in the last 2 years.
If you are willing to participate, please complete the short survey at deloitte-infoway.typeform.com/to/BWEeOy

The survey contains eight questions, and will take 5 minutes to complete. The research team at Deloitte will review all survey responses and conduct additional screening to select participants that offer a diverse mix of perspectives based on known differences in referral experiences.

Please consider participating. This research helps inform decisions about how care can be improved. ...