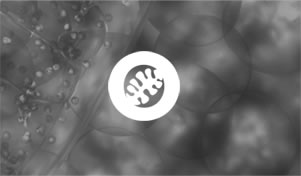 Just three months to go until MitoCanada's annual event. New location, new fun and a few surprises. Read More
FACEBOOK
Seeking patients and family partners

The Canada Mitochondrial Network (mitoNET.ca) is a national research network uniting patients, researchers and clinicians with a shared interest in understanding mitochondrial disease. mitoNET.ca is a true partnership where the patient voice is incorporated into all phases of mitoNET.ca's R&D platform. You will have an opportunity to (1) participate in identifying research priorities; (2) partner with researchers and clinicians to identify clinically meaningful endpoints; (3) address major issues facing patients, families and caregivers; and (4) participate on committees to assist with planning events and as grant reviewers.

Sign up today to become a member at www.mitonet.ca/home and be part of the conversation. ...